They're our fave celeb parents in the history of celeb parents (don't tell Katie Price we said that though) so it seemed only right that they should be guests of honour at a parenting book launch last night.
Beyonce and Jay Z were all smiles as they shared a genuine 'awwww' moment at L.A. Reid's launch event for his wife Erica's book The Thriving Child in New York City last night.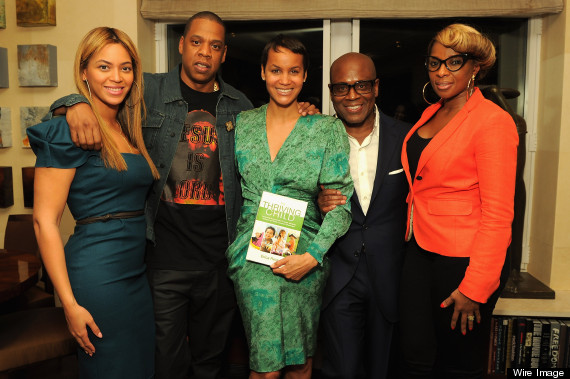 And Beyonce - who was also accompanied by her pal Mary J Blige - showed off her maternal side as she chatted with children who had also been invited to the event.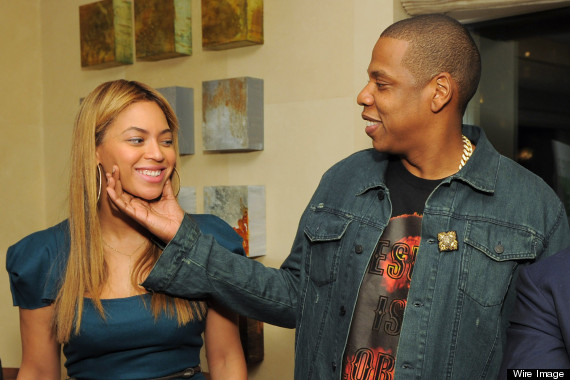 The singer has revealed she wants a little baby brother or sister for her daughter Blue Ivy, who was born in January.
"I definitely want to have more. I don't know how many. God knows, I don't know yet," she told Entertainment Tonight on the red carpet of Monday night's Met Gala party.
"I've been rehearsing, I have a show coming up and it's my first show in a year. I have such a full life. I feel like now I know the reason that I was born."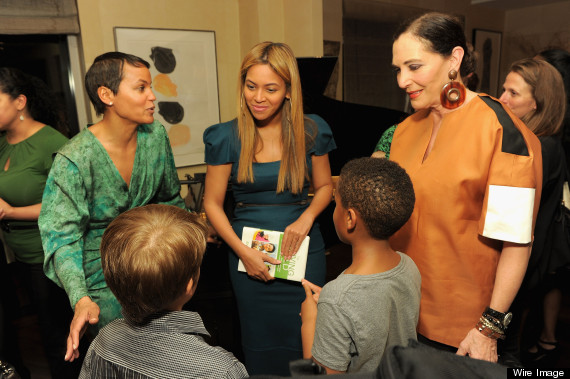 Bey is set to take to the stage for three dates in Atlanta later this month.
> CELEB PICS OF THE DAY
Celeb Pics Of The Day: 8 May 2012