Rihanna, at the risk of sounding like your mother, if you're reading this can you let us know you're ok please?
We have to say we're a little bit worried about old RiRi after she tweeted this picture of herself attached to a drip.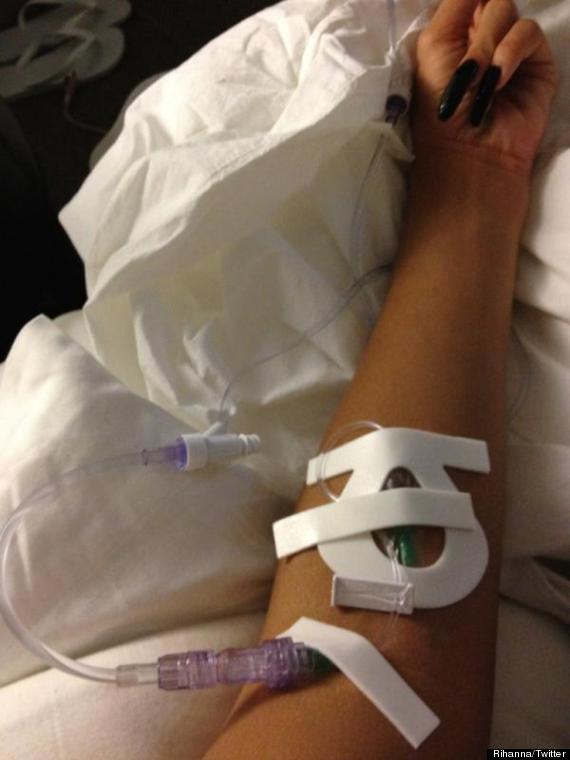 When a fan messaged her to ask if she was ok as she'd been quiet on Twitter, she simply replied with the snap.
And it's definitely her too, as those talons she's seen sporting in the photo are the same ones that angered Anna Wintour at Monday night's Met Gala. The fashion designer was reportedly fuming when RiRi turned up late to the bash after getting a manicure.
A source told The Mirror: "Rihanna planned to walk the carpet with everyone else but, sadly, her nails and manicurist took far longer than expected.
"She missed her slot on the red carpet and left Anna in a frenzy. The pair had a heated conversation during the champagne reception. Rihanna will not be invited to any of her future events any time soon."
However, if she really was in hospital, she's out now, as hours later she tweeted a pic of herself catching a private jet.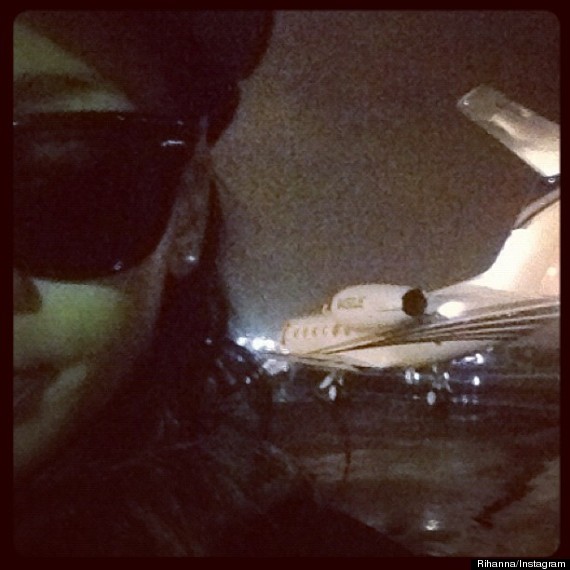 "My ride home NY days LA nights," she wrote.
Phew, thank goodness for that. We couldn't be going too long without our beloved RiRi being snapped doing/wearing something controversial.
> IN PICS: THE MET GALA 2012 RED CARPET
Schiaparelli and Prada: Impossible Conversations Costume Institute Gala