Errrrm, can somebody please tell Tyra Banks that Halloween is months away?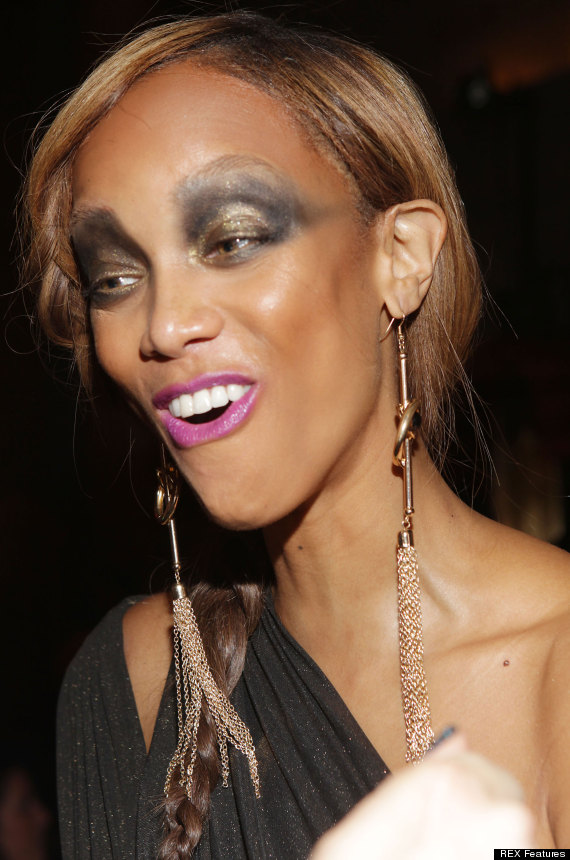 It was only yesterday that we brought you pics of the former supermodel in serious need of a makeover - but at least that was for a TV show.
Unfortunately, Tyra doesn't have the same excuse for these truly horrifying snaps.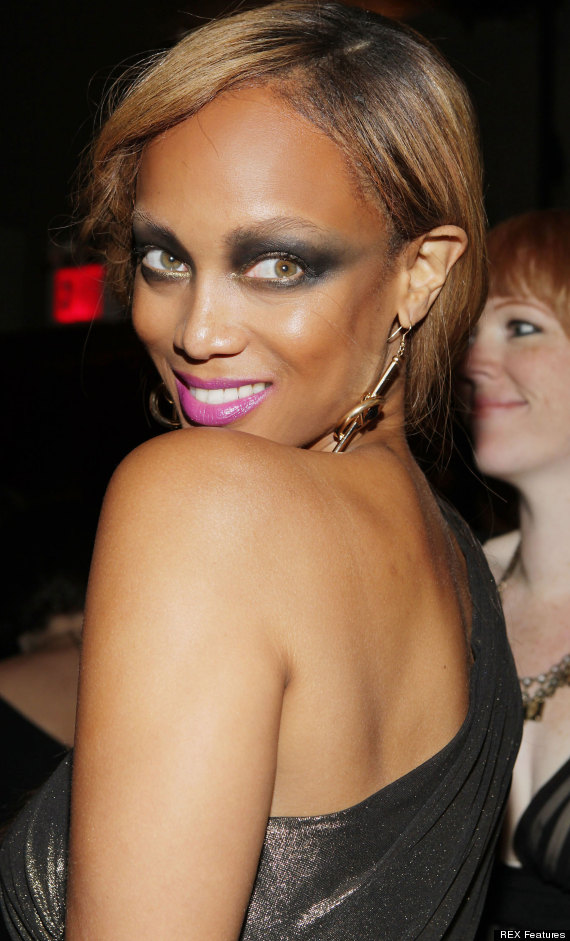 Either her make-up artist was unavailable or she forgot to pay her electricity bill and had to apply her face full of slap in pitch darkness.
Well, it's not like she's not going to own a mirror or ten, is it?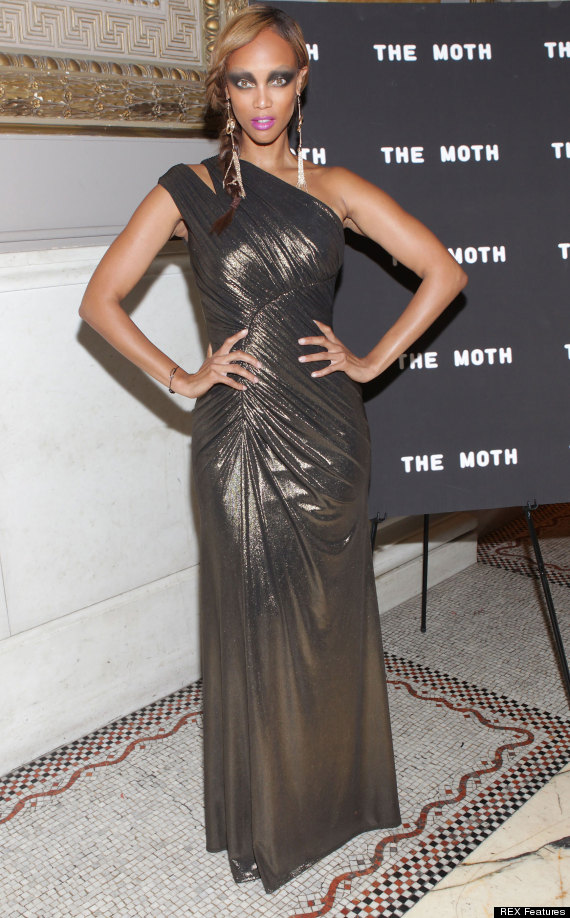 The America's Next Top Model host unveiled her latest look at The Annual Moth Ball, which was honouring film director Martin Scorsese.
Tyra love, sometimes less really is more.
> IN PICS: SLAP HAPPY STARS