Yesterday we got ever so worried about Rihanna when she tweeted a picture of herself hooked up to an IV drip, especially as she gave no more details about what was wrong with her.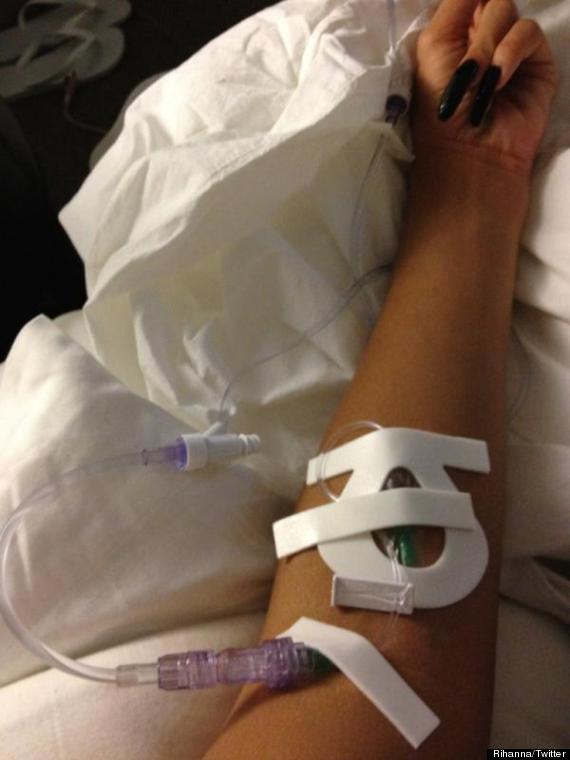 However, it has been reported that she was suffering from exhaustion and dehydration after burning the candle at both ends.
US website MediaTakeOut.com has said RiRi was rushed to hospital after Monday night's Met Gala event, where she spent the night partying hard.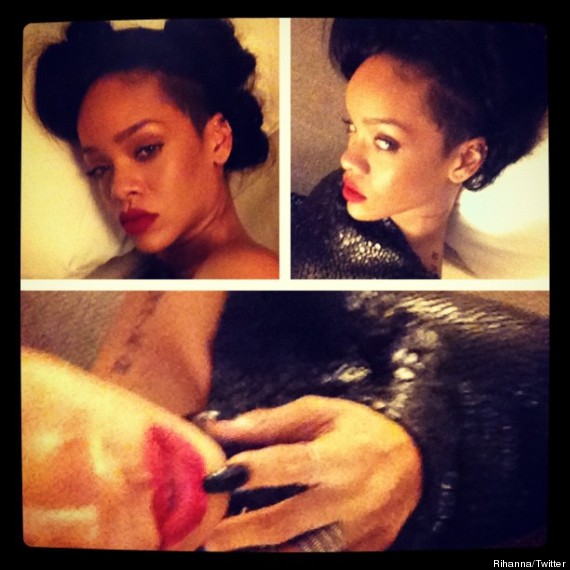 And apparently her no show at a rehearsal for her Saturday Night Live performance last week, where she angered producers by sending her choreographer to stand in for her instead, was also down to her suffering from exhaustion and the flu.
After her short stay in hospital, doctors apparently allowed the star to fly back home to LA, which would explain the other picture she tweeted yesterday of her boarding a private jet.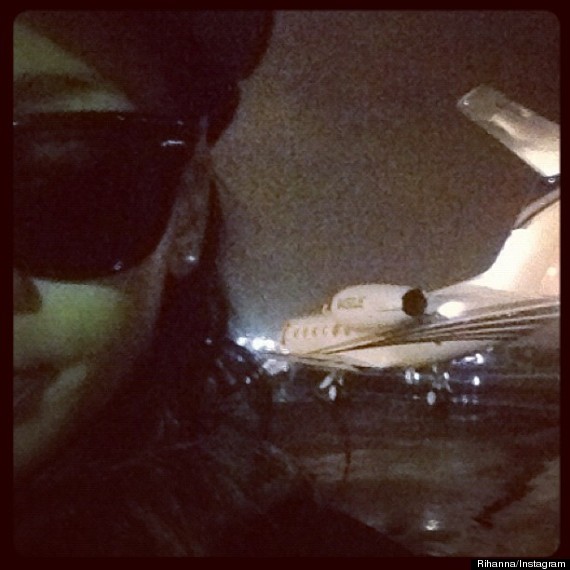 She's obviously feeling a bit bored lying in her sick bed too as she's been uploading old pictures to Twitter - at least we hope they're old given that in the latest snap she's got a drink in her hand. Friends have been worried about the star's recent behaviour, saying that she has become "out of control".
One told American Star magazine: "Rihanna loves to party but this past month she's gotten really out of control. She's been drinking almost everyday and talking about smoking weed a lot too."
> IN PICS: RIHANNA'S HOLIDAY ALBUM