Her role on the judging panel of X Factor USA still hasn't been officially confirmed but Britney Spears is already in the firing line about her ability to judge pop wannabes.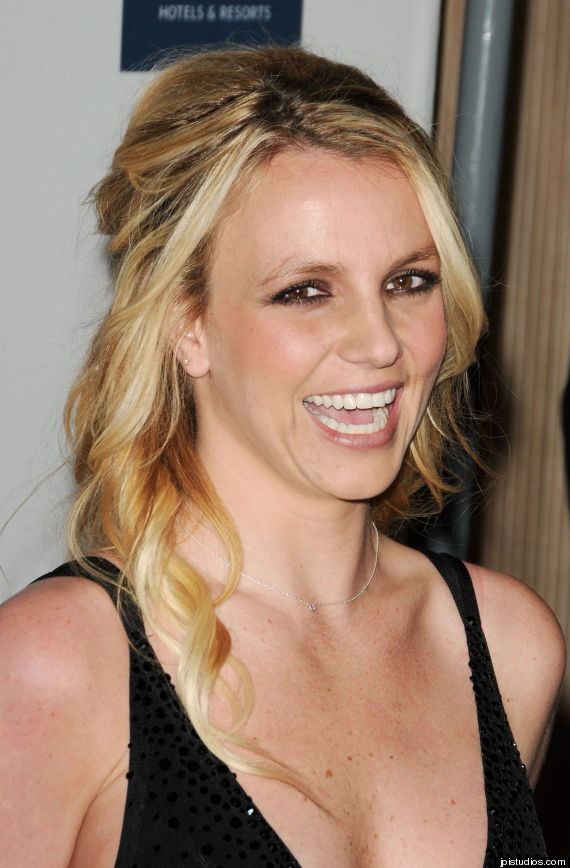 Outspoken 'shock jock' Howard Stern - who is a heeeuuuuge name in the States - made his feelings known at a press conference for America's Got Talent, which he'll be replacing Piers Morgan on for the next series.
Speaking about Britney taking Nicole Scherzinger's seat on The X Factor he said: "Well, I think it's a wonderful decision. Britney still thinks the earth is flat. I don't anticipate great opinions from her.
"I think she's [going to] sit there like J.Lo, 'Oh, you're wonderful, you're terrific. You think I can get a perfume endorsement out of this?'"
Ouch.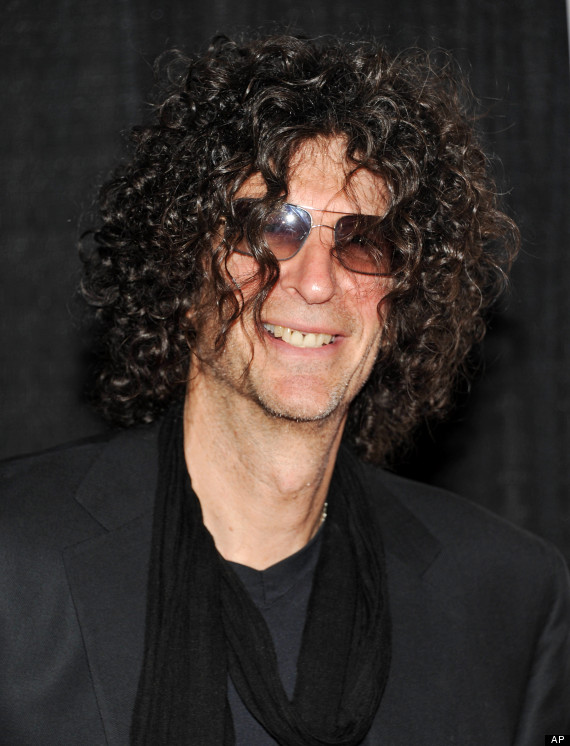 Despite this, the DJ said he'll still be tuning into the show because he thinks Britney will be a 'train wreck'.
"As far as any real criticism, I think Simon Cowell and L.A. Reid will do that," he said. "I think Britney will sit there and eat a lollipop and wear a sexy outfit... I'll tune in to see what kind of train wreck she is, absolutely."
Britney is believed to have signed on the dotted line for a whopping £9m which will see her take a place on the panel alongside Simon Cowell and LA Reid.
A fourth judge - replacing Paula Abdul - has yet to be announced for the next series which is due to hit screens in September. A source recently told E! News: "The contract is signed. There's been a lot of back and forth over the past few weeks as they negotiated the small details, but [Britney's] on.
"It's all completed and Britney is beyond excited... She can't wait to sit down next to Simon at the judges' table and give this everything she's got. She is excited about showing the world that she can do this, and do this well.
"This is the perfect next stage in her career. Both Britney and Simon are very excited to work together."
> CELEB PICS OF THE DAY