Honestly, you turn your back for what seems like two minutes and those celebrity offspring go and get all grown up.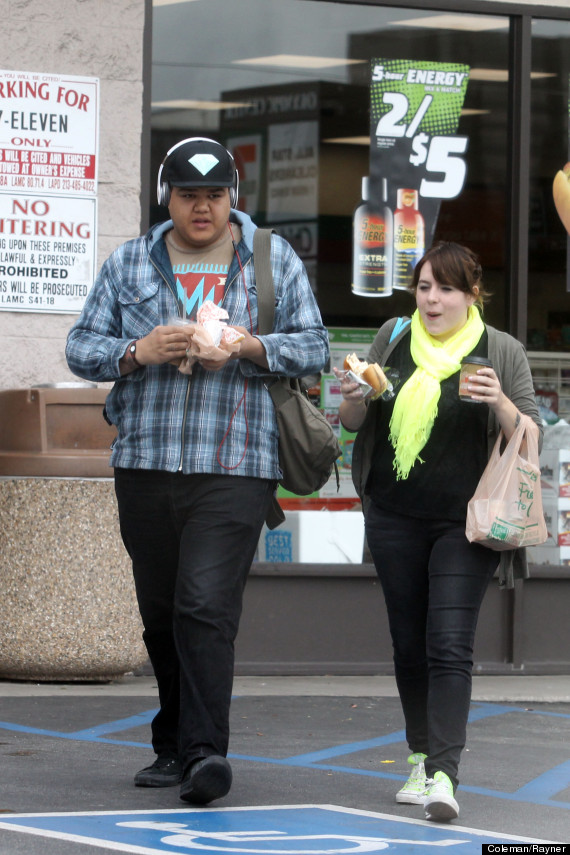 Would you believe this is Tom Cruise and Nicole Kidman's adopted daughter Isabella? How did she suddenly become 19?
She was spotted in the streets of LA with musician boyfriend Eddie Frencher as they shared a kiss and grabbed a bite at a local market.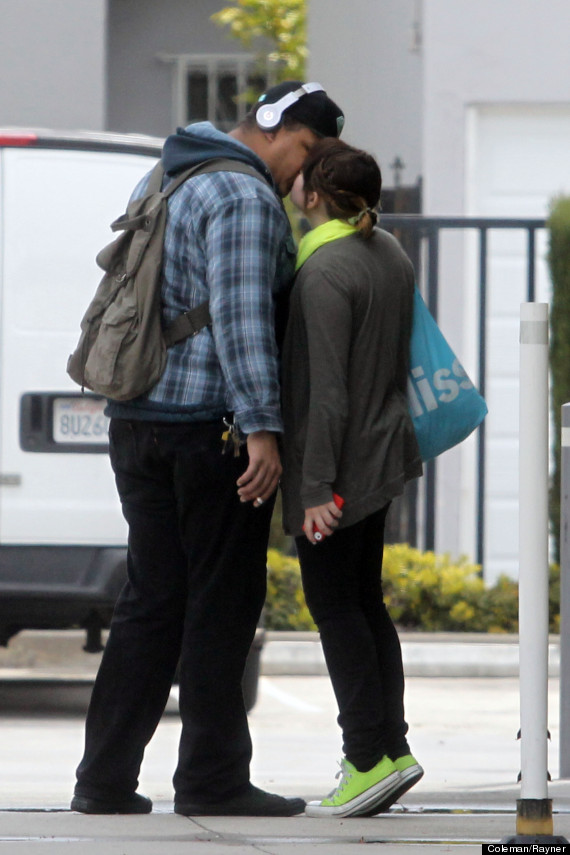 He will have likely had the seal of approval from Isabella's dad Tom, as he's also a scientologist.
Isabella and 17-year-old brother Connor had been fiercely guarded from the press as they were growing up, but she has recently been speaking about her distant relationship with her mother Nicole. "I love mom. She's my mom. She's great," she told Australia's New Idea magazine. "I see her sometimes and I speak to her."
After Tom and Nicole split in 2001, Isabella chose to live with her father and new wife Katie Holmes, while Nicole wed Keith Urban and had two more children.
"We're a very close family. I love all of our family," she added.
In an interview in 2010 with Hello magazine, Nicole also opened up about their mother-daughter relationship.
"They live with Tom, which was their choice," she said. "I'd love them to live with us, but what can you do?"
> IN PICS: CELEB OFFSPRING