The two British servicemen shot dead by members of the Afghan Police Force have been named as Corporal Brent McCarthy and Lance Corporal Lee Davies.
The Royal Air Force airman and the soldier from 1st Battalion Welsh Guards were killed yesterday at a patrol base in the Lashkar Gah district of Helmand province, the Ministry of Defence said.
The servicemen were providing security for a meeting with local officials when two people wearing Afghan Police uniforms opened fire.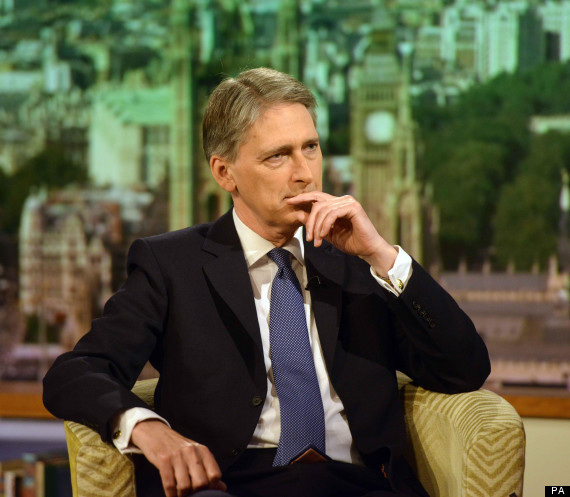 Speaking on Monday afternoon defence secretary Philip Hammond paid tribute to the dead soldiers.
""I send out my heartfelt condolences to the families and friends of Corporal Brent McCarthy and Lance Corporal Lee Davies whose lives were cut tragically short by a cowardly act of aggression.
"Both servicemen were performing an invaluable role, training and mentoring Afghan police, helping to ensure that Afghanistan will never again be a place from which international terrorists can launch attacks on our society. Their sacrifice will not be in vain and we will never forget them."
An International Security Assistance Force (ISAF) spokesman said the attack was conducted by two people wearing Afghan Police uniforms.
One is on the run and the other was killed when forces returned fire, the spokesman said.
Major Ian Lawrence, spokesman for Task Force Helmand, said: "Sadly, it is my duty to confirm that a soldier serving with 1st Battalion Welsh Guards and an airman from The Royal Air Force have been shot and killed in the Lashkar Gah district of Helmand province.
"The thoughts and condolences of everyone serving in the Task Force are with their families and friends."
The incident appears to be the latest in a string of "green on blue" attacks in which members of the Afghan security forces have opened fire on international allies.
In March, Sergeant Luke Taylor, of the Royal Marines, and Lance Corporal Michael Foley, of the Adjutant General's Corps (Staff and Personnel Support) were shot dead by an Afghan soldier at the entrance to the UK headquarters in Helmand province.
Five British soldiers were killed by a rogue Afghan policeman in November 2009. The gunman opened fire on the men in a military compound in Nad e-Ali before fleeing. The Taliban later claimed responsibility.
The victims were Warrant Officer Class 1 Darren Chant, 40, from Walthamstow, London, Sergeant Matthew Telford, 37, from Grimsby, and Guardsman Jimmy Major, 18, also from Grimsby, all members of 1st Battalion The Grenadier Guards. Royal Military Policemen Corporal Steven Boote, 22, from Birkenhead, and Corporal Nicholas Webster-Smith, 24, from Brackley, Northamptonshire, were also killed.
Such attacks have become increasingly common in recent months, particularly since the burning of copies of the Koran at a US base in February.
A total of 414 members of UK forces have died since operations in Afghanistan began in October 2001.