After being given the all clear from her tough battle with breast cancer, Jennifer Saunders turned her hand to helping other women coping with the disease over the weekend.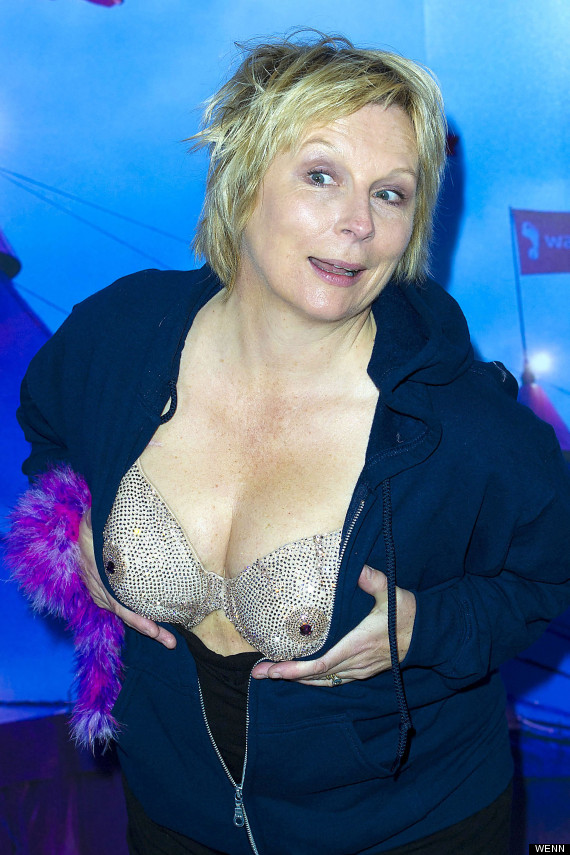 The Absolutely Fabulous star bared all in a rather fetching sparkly bra as she took part in the Breast Cancer Care MoonWalk.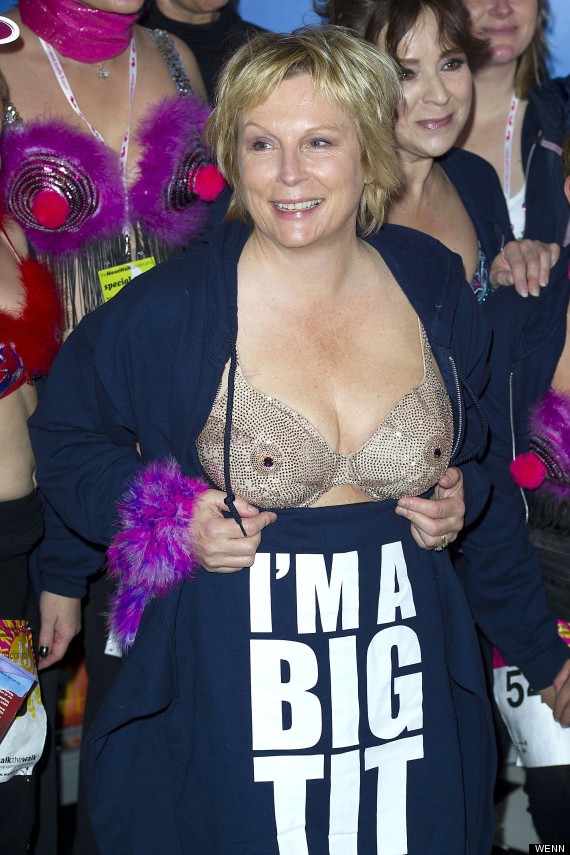 Jennifer joined thousands of women (and men) on the overnight walk around London's Hyde Park, which raises money for the cancer charity. The actress was diagnosed with breast cancer in 2009, and was given the all clear in June 2010.
However, the star kept her illness out of the spotlight of the media, and has only recently began speaking about it.
Earlier this year, Jennifer opened up to the Radio Times, revealing she suffered from depression as a result of her treatment.
"I found the tamoxifen the hardest thing because it changes you. It's like suddenly becoming older," she told the Radio Times earlier this year.
"You feel fagged out and it makes you feel depressed. You have that 'I want to go to bed and sleep for ever' kind of feeling. I wasn't starting my days until maybe 11 or 11.30, even though I was awake."