Auditions for The X Factor are yet to begin but judge Louis Walsh has already launched a war of words against rival show The Voice - by branding it "dull and boring".
The music manager claims the programme is comparable to defunct BBC show Fame Academy, first broadcast 10 years ago. Louis, who is to return to The X Factor when auditions begin later this month, is pleased Simon Cowell's other show Britain's Got Talent beat The Voice in a ratings war.
Before the finale of of the show on Saturday, he told Heat magazine: "I'm so glad that Britain's Got Talent is beating The Voice. I hate The Voice."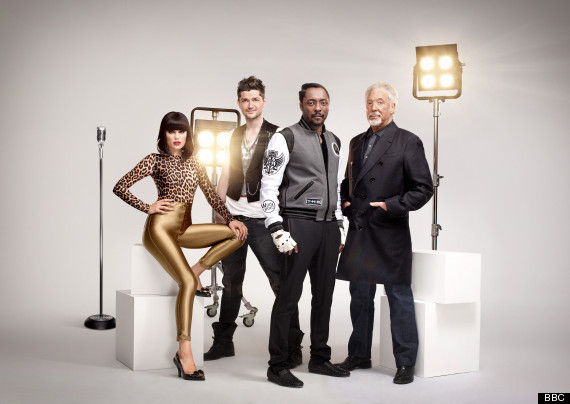 Outspoken Louis also hit out at coach will.i.am, insisting he would not have experienced success without his Black Eyed Peas bandmate Fergie. Louis criticised will.i.am, insisting he is "ridiculous" and fellow Black Eyed Peas star Fergie would make a better talent show judge.
He said: "What's that man's real name anyway? It's not will.i.am, is it? He thinks he's got all the answers, but if he didn't have Fergie in that band, where would he be? Fergie is the real star. I would love her to be a judge on the X Factor."
And it's not just Will's television appearances that irritate Louis - the Westlife boss dislikes the 37-year-old's fashion sense.
He said: "The way he dresses at his age.What's that silly glove all about?"
However, not everyone is as unimpressed with the American musician - NASA has approached Will to produce a track for a future space mission to Mars.
The star's song will be broadcast from space back to mission control on planet Earth.
A source told The Sun: "Will has a natural affiliation with NASA and even namechecked them on his single T.H.E. (The Hardest Ever). He's always keen to get involved in their projects and this was an opportunity he couldn't turn down. NASA feel Will is the ideal figure to appeal to a mainstream audience and promote their technologies."