Whoever said modelling wasn't hard work needs to take a look at Kate Moss's trotters. Just look at the state of those things! Never mind spending 15 hours 'down pit', Mossy's been working her feet to the bone walking up and down the world's catwalks, the poor lamb.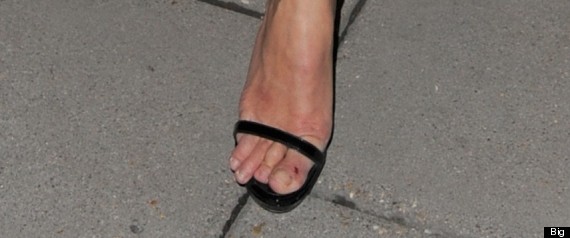 And while we're having a look down there, is it just me, or is this the first known case of someone having a longer third toe than the rest of their toots? Long second toes yes, but tootsie number three? Ew. That little piggy really pigged out at the market.
Kate showed off her very non-supermodel feet as she left a charity fundraiser with hubby Jamie Hince.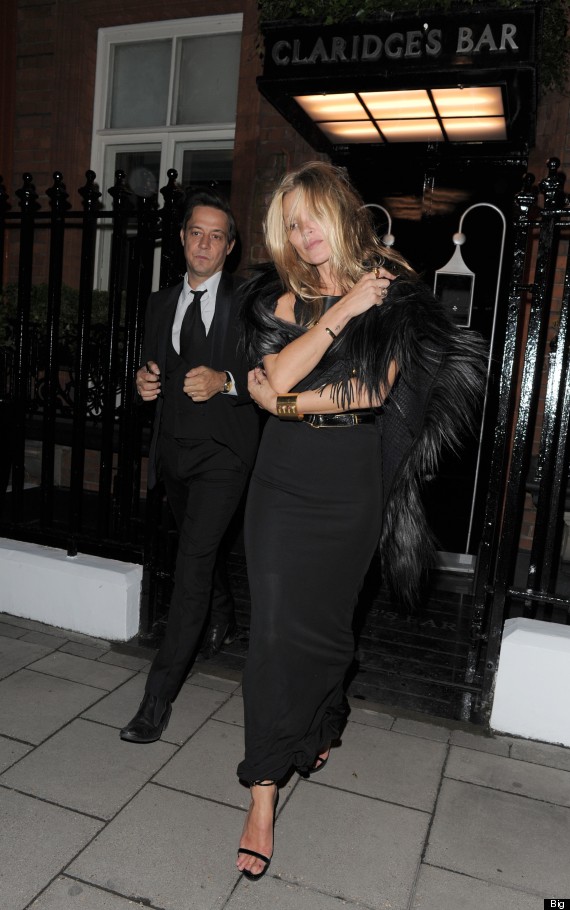 The couple joined the likes of Geri Halliwell, Yasmin LeBon, Holly Valance, Sarah Ferguson and Princess Beatrice at the Marie Curie Cancer Care Fundraiser at London's Claridges. Also there was Noel Gallagher's ex wife Meg Matthews but despite flashing her cleavage in what looked like her nightie, all eyes were on Kate who at one point grabbed legendary photographer David Bailey's camera to take a few snaps.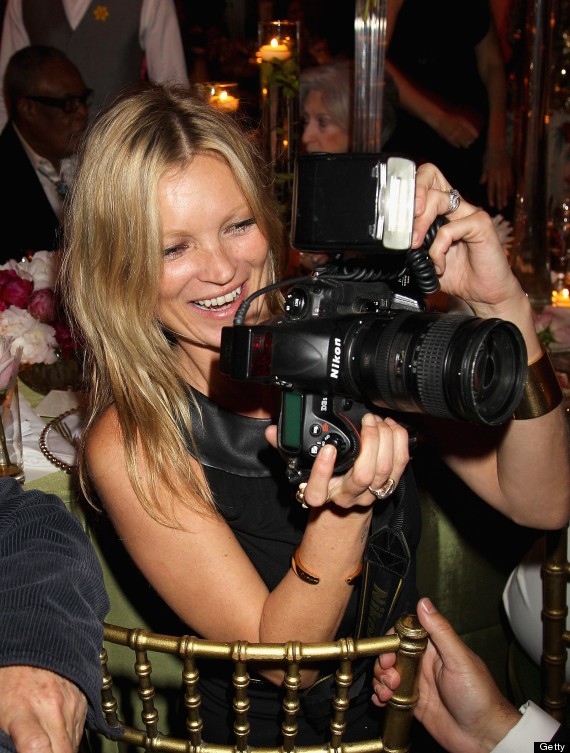 Now, get thee to a chiropodist.
Marie Curie Cancer Care Fundraiser