Errrm, can someone please buy Miley Cyrus a pasty or five? The singer looked in serious need of a few hot meals as she left her Miami hotel yesterday looking super skinny in a grey jersey dress.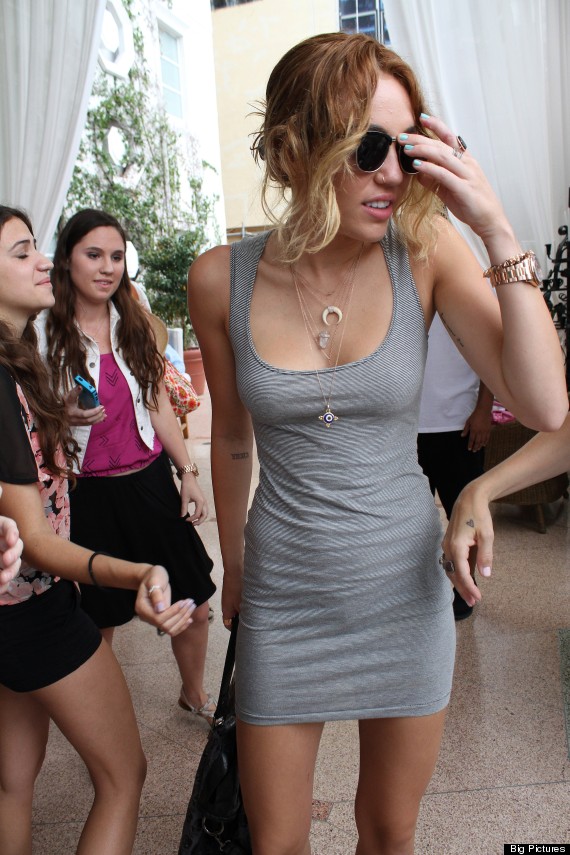 The teen star's weight is said to have dropped to just over 7 stone as a result of hitting the gym and reportedly only eating 1000 calories a day in a bid to shape up for film roles.
The star is said to be frustrated that the careers of other teen stars like Demi Lovato, Selena Gomez and Vanessa Hudgens are on the up while her own has stalled.
A source told HollywoodLife.com: "Miley is more frustrated with the lack of offers for films like Journey 2 and Spring Breakers."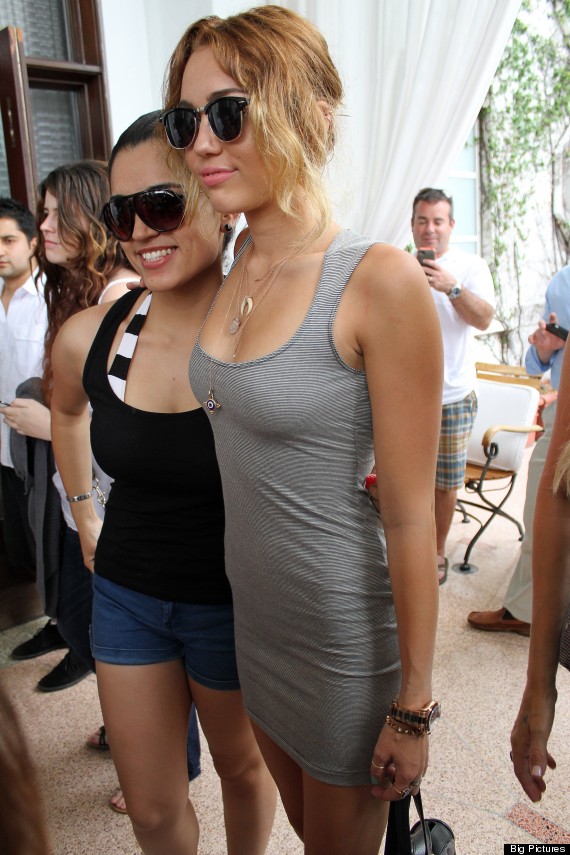 Meanwhile, Miley has revealed that her worst ever break-up was with Nick Jonas when she was just 14.
In a new interview with The Conversation, she said: "I had my biggest heartbreak when I was 14. It sounds crazy, 'cos I was 14, but it is. You know that was what love was to me. I was in love with somebody, you know. I was in love with this person that I thought was perfect in so many things.
"And when you get your heart broken, that's all you see. Like the rest of my life is ruined 'cos he doesn't love me back, you know. He doesn't think I'm pretty? Then I'm not pretty. He doesn't think I'm worth his time? Then I'm not worth anyone's time. That kind of thing."
> CELEB PICS OF THE DAY