Gary Barlow faced the wrath of Her Majesty after she discovered she'd be kept up all night by the Diamond Jubilee concert.
The Take That star is organising the spectacular concert at Buckingham Palace next month to commemorate the 60th anniversary of her coronation, but was left sweating when the royal voiced her displeasure at how long it will take to dismantle the specially constructed stage.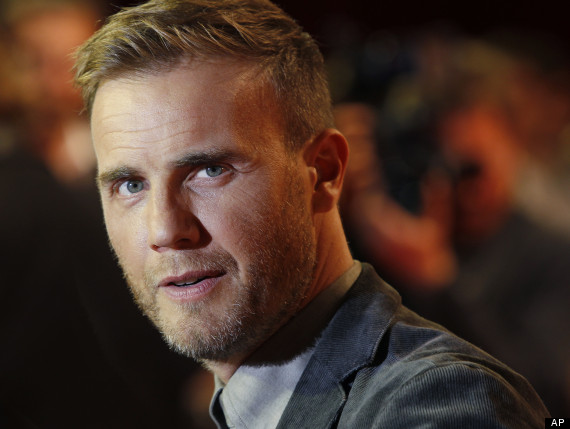 Appearing on The Graham Norton Show, which airs tonight, he says, "Only a couple of weeks ago I got the job of presenting the plan of the concert to her. I learned everything about this gig, I know every act that's on, I even know every band member in Madness. There's not a question she can throw at me where I am going to falter.
"I went, 'Your Majesty, this is what the concert is going to look like, it's going to be incredible, this is where it's going to be, in front of the palace'. She looked at me and went, 'So, all that equipment, how long is it going to take to dismantle it?'
"At this point I'm guessing and I say, 'Oh about six or seven hours' so she went, 'The concert is going to finish at half ten at night which means you'll be doing that all night while my family live at the front of the palace'. A little bead of sweat ran down and I was like, 'So, moving on Your Majesty — this is the royal box, this is where you'll be sitting'.
"She said, 'How am I going to get there?'. It was something else I didn't know the answer to. She is incredible for her age — very, very smart. She's excited about the whole weekend, she really is."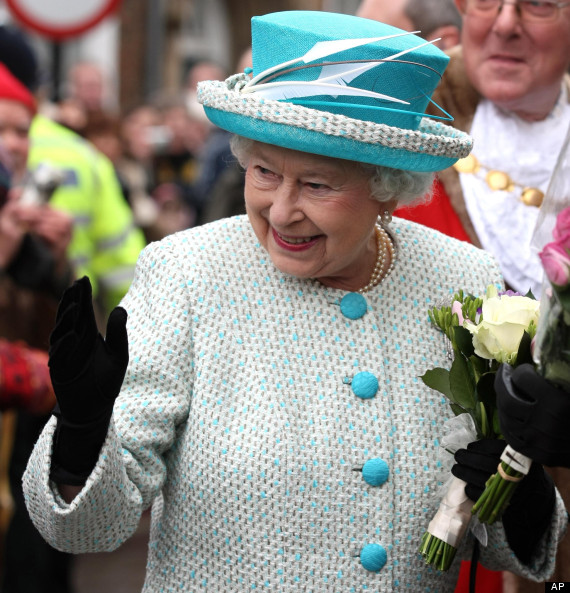 Gary is urging The Queen to show some Patience, insisting the concert is going to be one to remember. The show will feature stars including Sir Elton John, Stevie Wonder and Kylie Minogue.