Oh Lily Allen, how we've missed thee.
Yesterday not only marked Lily's first official engagement since giving birth when she rocked up to the Ivor Novello Awards, but she was also back to her old feuding ways by picking a fight with Piers Morgan on Twitter.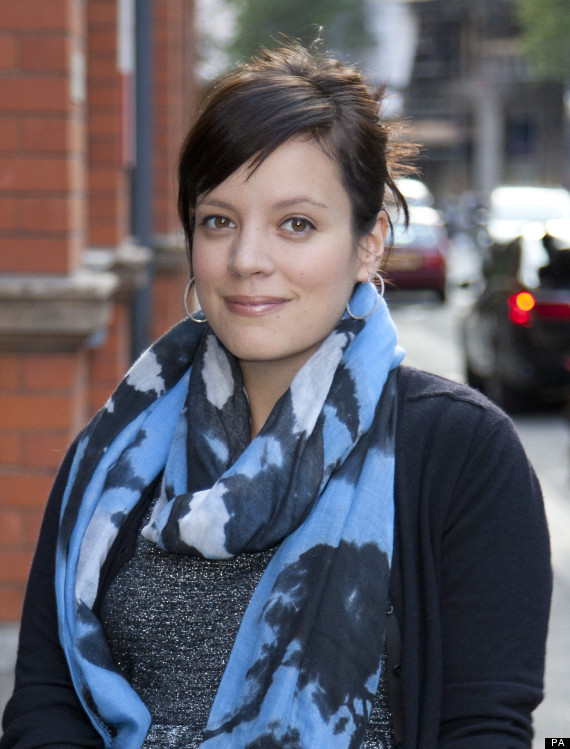 The new mum showed she'd lost none of her fiery spark as she took a swipe at the quality of guests on Piers' Life Stories talk show, tweeting: "Some cracking guests on your show of late."
And it wasn't long before Piers responded, tweeting: "Thanks - you've been making some 'cracking' music, too."
And Lily soon had the support of her fans who waded into the online spat, with one tweeting: "To be fair lily has a point... I mean Dennis Waterman??? Am I only only one wondering who the f**k he is?"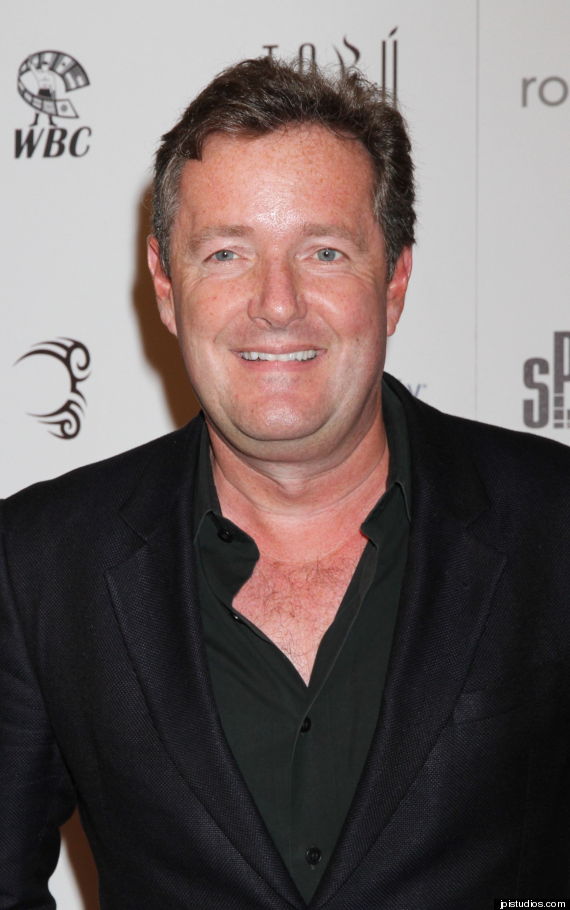 And when one follower suggested Lily ought to appear on the series, she said: "I'd rather eat human feces [sic]."
Ouch.
Piers then told the singer: "Don't mind taking a bit of peer group flak, luv, but not from the non-working showbiz community," to which Lily replied: "Ooh Piersy you don't really believe you were ever a peer do you, HAHAHAHAHAHAH! Starf**ker."
But unlike the old days, Lily's duties as a new mum soon took priority over any further Twitter argy bargy and she called a halt to the spat, writing: "As much fun as my brush with Piersys 'showbiz community' has been, gotta get back to the real and far more rewarding job of feeding a small child."
But it was Piers who had the last word, warning the singer: "I'll pass you by Christmas in followers, relax."
Oooh, fighting talk.
> CELEB PICS OF THE DAY