The UK space industry risks losing out in the booming sector unless it builds a spaceport, according to the Institute of Directors (IoD).
With space tourists willing to pay £125,000 for just three hours in space there are huge potential benefits for the wider economy if the UK could foster the fledgling market.
The space sector in the UK is currently worth £8 billion and although the UK government has its own space agency, the sector is dominated by private companies such as Richard Branson's Virgin Galactic.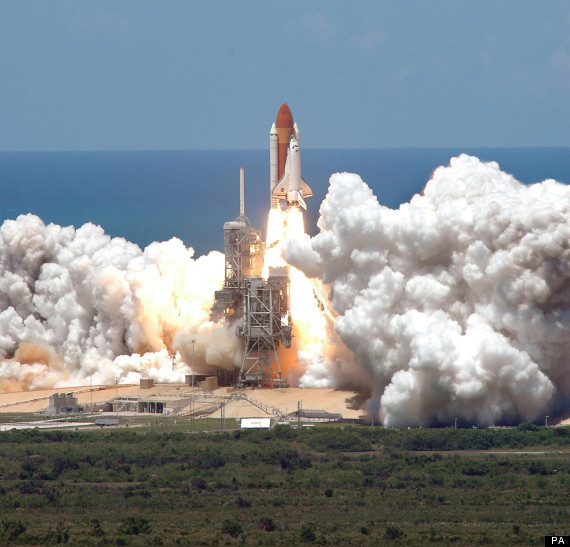 Britain needs a spaceport to remain competitive in the space industry
The sector currently employs 25,000 people and this is expected to rise four-fold by 2020.
Dan Lewis, policy adviser at the IoD which represents business leaders across the country, said: "The UK space industry is a real success story, overwhelmingly built up by the private sector and creating a large number of highly skilled jobs.
It is exciting to think that Britain has an opportunity to be one of the first countries in the world to have a commercial spaceport, making us the centre of a booming new industry."
Madeleine Russell from the UK Space Agency told the Huffington Post that the idea of a spaceport is still in the very early stages.
She said: "The UK government is only really looking at the regulatory environment at the moment."
Building a spaceport from scratch would be expensive, around £2 billion according to the IoD, and would require it's own high altitude air corridor which narrows down the options of where it could be situated.
One suggestion to reduce costs would be to modify an existing RAF base which could cost as little as £100 million.