In case you didn't know, the seventh series of Keeping Up With the Kardashians is about to hit our screens (SEVENTH!) and just in case you weren't aware of this monumental occasion, Kim Kardashian and her sisters have stripped off to their undercrackers as a gentle reminder.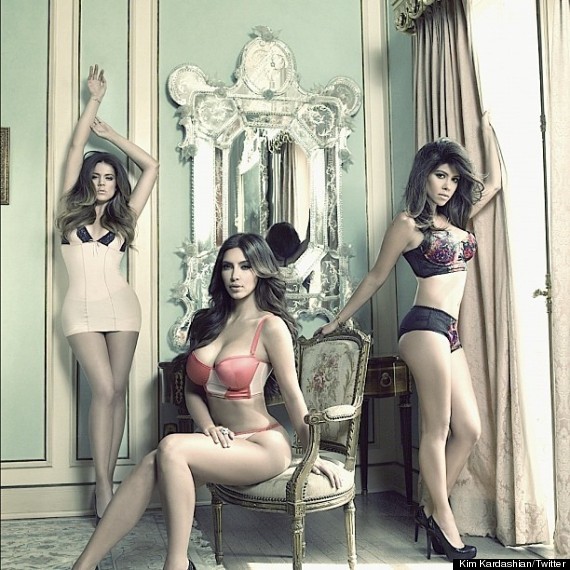 Who needs Sky+, eh?
Kim posted the raunchy snap of her and her sisters Khloe and Kourtney in their skimpy smalls ahead of the start of the new series, which Kim admits is 'tripping her out'.
Taking to Twitter she said: "It trips me out that we are about to premiere our season 7 of Keeping Up With the Kardashians tonight! Thanks to everyone who has supported!"
Not half as much as the photoshopping in this pic is tripping us out Kim. Is that even Kourtney?
> CELEB BEACH BABES