As one door closes, so another opens... and Kelly Brook walks through it.
On the same day that Cheryl Cole jetted out of Cannes, having made her presence felt in a gown that merged effortlessly into the red carpet, Kelly Brook turned up to delight the photographers on La Croisette.
Kelly was at the screening for Vous N'Avez Encore Rien Vu (You Ain't Seen Nothing Yet) at the 65th Festival, where she joined other stars, including controversial director Roman Polanski.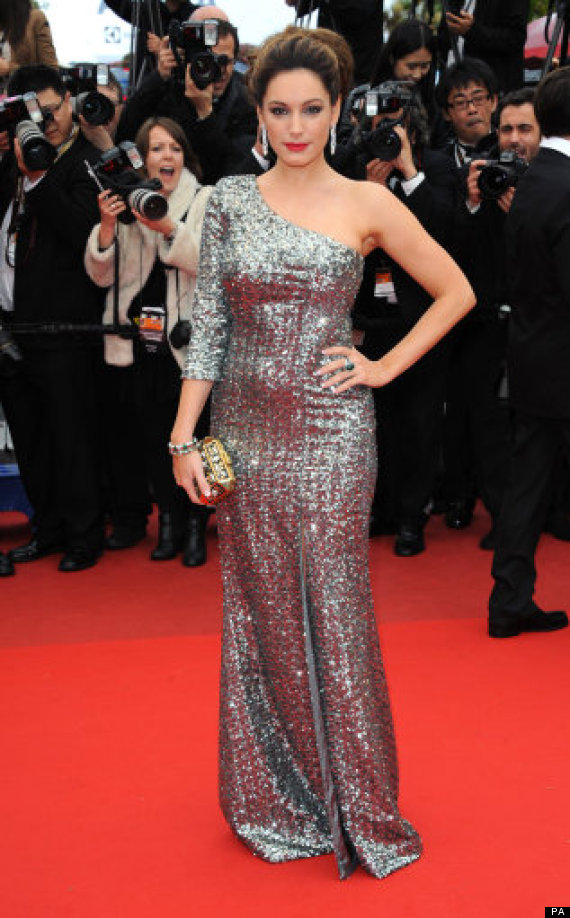 Kelly does Cannes
The British model was dressed in a striking one-sleeved metallic silver dress, with a sneaky thigh-high split, and an accompanying clutch bag.
Kelly was in town to help promote Keith Lemon: The Movie, in which she ends up in bed with the British comedian - due to a dry spell, she joked.
But the Daily Mail reported that she'd received another off-screen offer while she was at Cannes - with a French businessman offering her money to spend the night with him, just as Robert Redford did in the film Indecent Proposal with Demi Moore. Read more here...
Kelly in action in Cannes...