The designer mecca that is London's Bond Street could be about to have a new kid on the block as Victoria Beckham has revealed she plans to open her very own shop in the capital.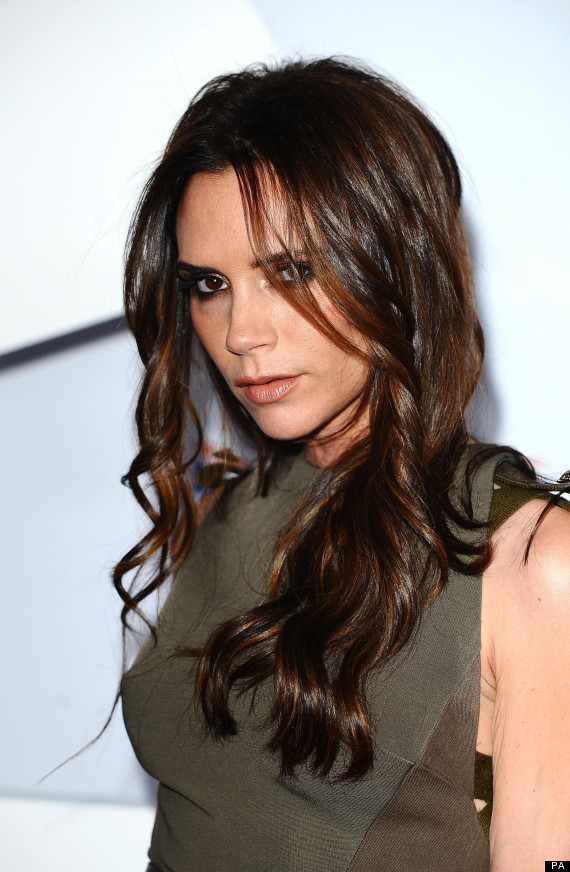 Following the huge success of her own fashion line the former Spice Girl told CNN that she is now working on opening a flagship store.
"People say, 'am I going to have my own store?' I would love to. That's what I'm working on a the moment.
"That'll probably be in London but in the not-too-distant future, you know, maybe it will be in Hong Kong. Who knows?"
Posh also revealed plans to expand her clothing empire into Asia, saying: "What I do really is not just focus on the US or England. I mean there are a lot of territories that are really big for me and Asia is very exciting.
"I'm just scratching the surface at the moment. I want take baby steps with this business; I don't want to run before I can walk."
> CELEB PICS OF THE DAY