Violent killer Elliot Turner was told he can "put away thoughts of champagne, Bentleys and girls" by the judge as she sentenced him to 16 years behind bars for killing aspiring model Emily Longley.
Wealthy jeweller's son Elliot Turner, 20, was found guilty by a jury at Winchester Crown Court on Tuesday of murdering 17-year-old Emily Longley in a jealous rage.
Turner had called Longley, a "whore" and strangled her after becoming incensed by Facebook pictures of her with ex-boyfriends and other men.
Sentencing him on Tuesday, Mrs Justice Dobbs said:
"You told your parents you loved Emily - you really do not know the meaning of love.
"Loving someone is not telling them they are a whore, it is not trying to control them, it is not threatening them, it is not slagging them off to your friends.
"You did not love her, she was just a trophy.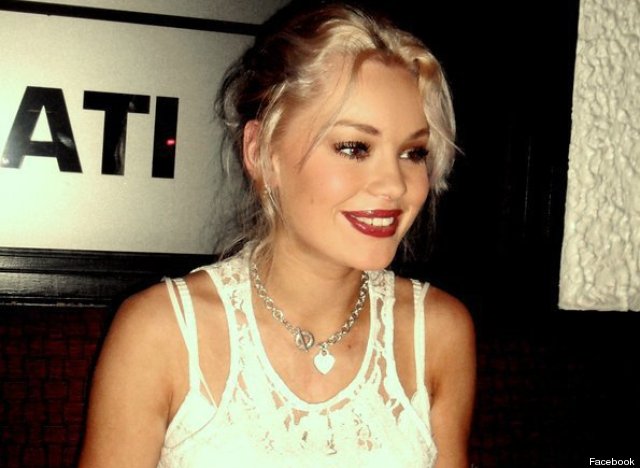 Emily Longley, 17, aspired to be a model
Emily, whom Justice Dobbs described as a "lovely, fun-loving girl" had come over from New Zealand to study at college just eight months before her murder.
She had suffered from abusive relationships back home in New Zealand and had emotional problems and was vulnerable, the court heard.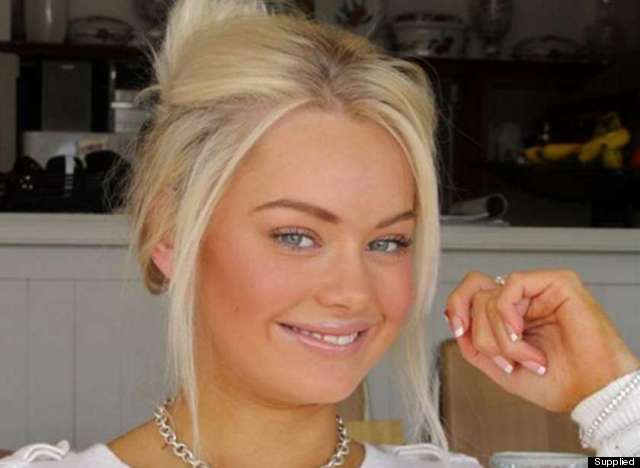 Emily Longley had a short and volatile relationship with Turner
The wealthy jeweller's son was a well-known playboy on the Bournemouth and Poole party scene. Called "All-Talk Turner" by his friends, he was part of a gang of rich young men in the area. The group called themselves The Firm, a reference to the brutal Kray twins, gangsters which terrorised London's West End.
Justice Dobbs described Turner as possessing a "breathtaking" arrogance, she said that Turner's lack of remorse was "galling."
In particular she referred to an interview that Turner had given to the New Zealand Herald.
During the interview, Turner bragged about the number of women he'd slept with, drugs he'd taken and said that Emily had fallen pregnant with his baby, claims that Emily's father rubbished.
Turner said he acted in self-defence when Emily attacked him and he grabbed her by the throat for five or six seconds and he then woke up to find her dead in his bed in Bournemouth, Dorset, in May last year.
His parents, Leigh, 54, and Anita, 51, also face jail sentences after being found guilty of helping to cover up the crime by destroying a confession letter from their son and taking away vital evidence after the killing at their home.
They will be sentenced later after being convicted of perverting the course of justice after the five-week trial. Turner had admitted the same charge.
Emily's father, Mark Longley, called Turner "evil" and said he hoped he would suffer every day in prison for killing Emily.
Turner had a history of obsession with women and soon showed signs of jealousy towards Emily after they met in December 2010.
Speaking outside court, Mr Longley said he was satisfied with the outcome.
"We are pleased he is not on the streets now. He's an incredibly dangerous person and we are relieved he cannot do this again."
He said the family could now move on and grieve for Emily.