They say you should never mix business and pleasure, but Jessie J isn't one for sticking to the rules, and has set up a secret date with The Voice contestant Tyler James.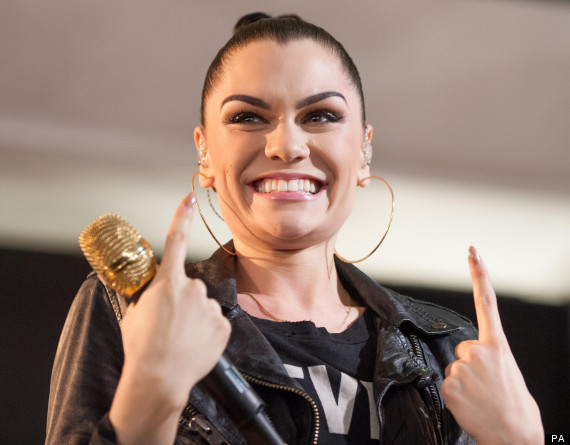 Fans of the BBC show have seen the Price Tag hitmaker shamelessly flirting with resident hunk Tyler, who is one of rival judge will.i.am's finalists.
She even went as far as to ask the singer out for dinner live on air, and it seems the request was for real, as the pair have allegedly planned to hook up once the show comes to an end in several weeks.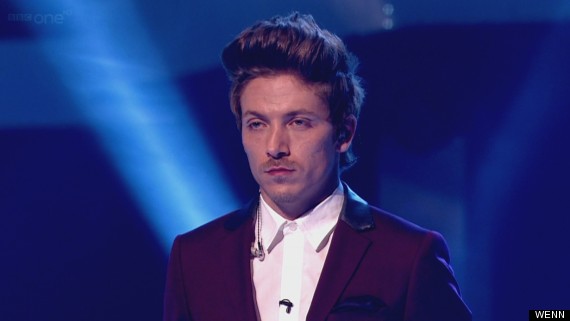 A source tells Star magazine: "Jessie think Tyler's a really good guy and she loves his stage presence. She's drawn to him. On the other side of the coin, Tyler's obviously in awe of Jessie.
"He was flattered when she asked him out for dinner but considered it a joke. It was only when Jessie approached him backstage that they actually got talking - and flirting."
The duo have been spending time together behind the scenes, much to the chagrin of Tyler's Black Eyed Peas star mentor.
The insider adds: "[will.i.am] doesn't want anything to distract Tyler from winning. Jessie has told Will that it's all a bit of fun, but he's taking it seriously."
Jessie and Tyler already have a lot in common - as well as their steely ambition to make it in music, they are both teetotal.
Tyler - who previously dated Amy Winehouse and hung around with her Camden crew - has steered clear of booze since falling into despair after losing his record contract.
He tells OK! magazine: "When I lost my record deal I just fell apart really. I don't touch drink now. I'm shy and this is the first time I've been on stage sober. When I was drinking I was very depressed - I wanted to block everything out."