For the male of the species among you, we've got a bit of a Tuesday afternoon treat for you.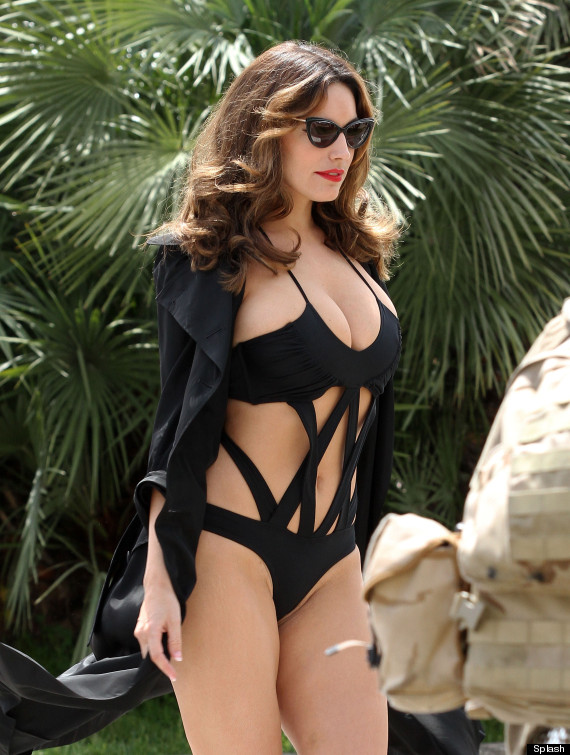 Kelly Brook has decided that the Cannes Film Festival is the perfect excuse to strip off for a sexy new shoot, in a phone booth of all places.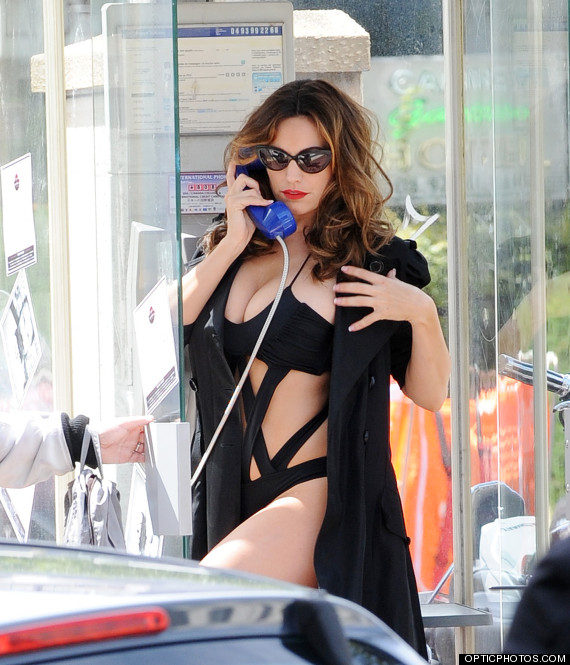 We're not quite sure what she's doing here, or indeed why, but then Kelly's never exactly been one to need an excuse to strip off...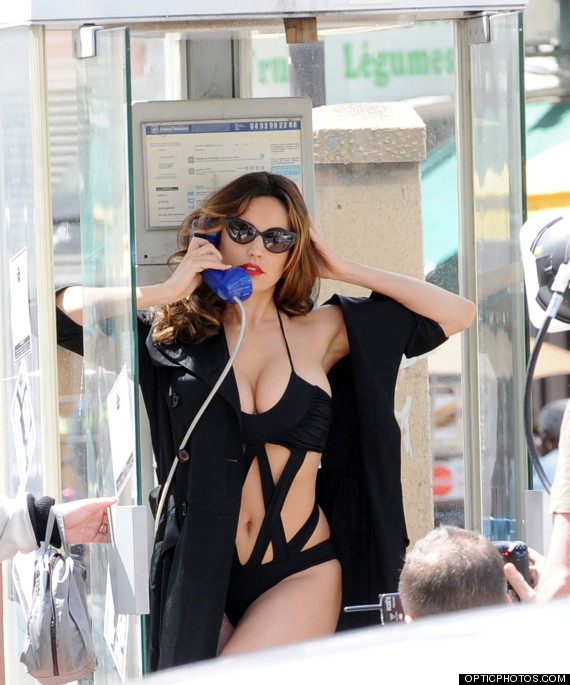 She's been in Cannes to promote Keith Lemon's new film Keith Lemon: The Movie, where she also suffered an indecent proposal during a photocall.
A French millionaire offered the model a cheque for £800,000 to spend the night with her.
According to The Mirror he began screeching, "Just one night! Please, one night! I have money!""
A bodyguard then came to her rescue and ejected the man from the lavish Majestic Barriere hotel.
Kelly assumed the stunt was organised by notorious prankster Keith, but he insisted he had nothing to do with it.
> IN PICS: KELLY DOES CANNES