Just what is that sound? Oh, that would be the random celeb friendship alarm going off.
The latest BFFs in celebville are none other than Peter Andre and Chris Brown. Nope, we didn't see that one coming either.
The pair have been chilling out, maxing, relaxing all cool (yes we've been watching a lot of Fresh Prince of late, and what?) in between recording sessions in LA.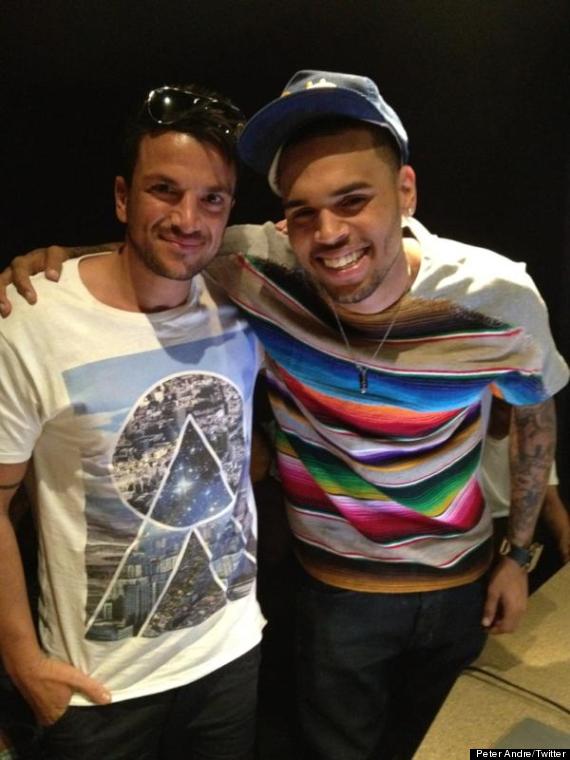 Pete - who's in the States recording a new album (Lord help us) - posted this snap of him and Chris enjoying some bonding time on Twitter, and just look how excited Chris is to be hanging out with Katie Price's ex.
Along with the pic, Pete tweeted: "Had another awesome day recording in Record Plant studios in LA . Great hanging out with Chris Brown."
We're sure footage of their new bromance will feature on Pete's reality show soon.
> IN PICS: UNLIKELY CELEB PALS