Since Ricky Gervais went off to LaLa land, he's become a shadow of his former self - quite literally.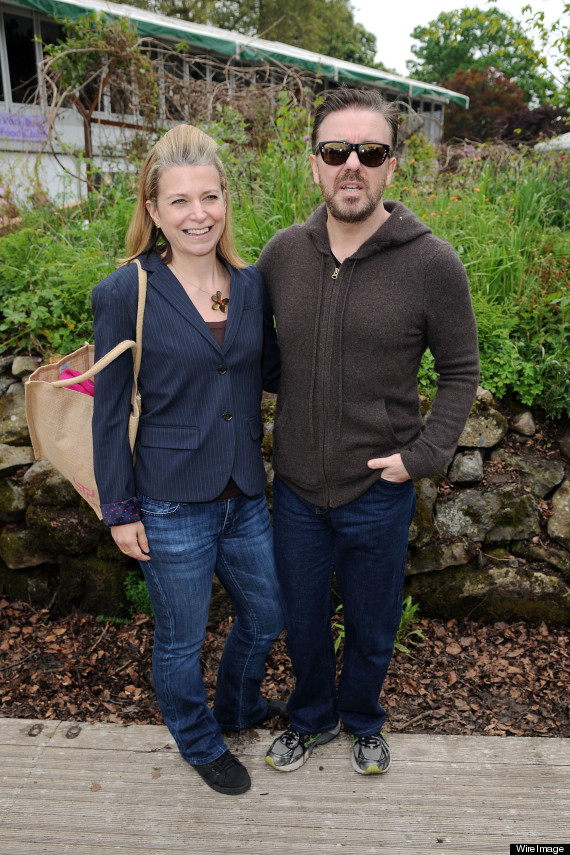 The star looked to be disappearing before our very eyes as he attended a press day at Chelsea Flower Show yesterday with his producer wife Jane Fallon.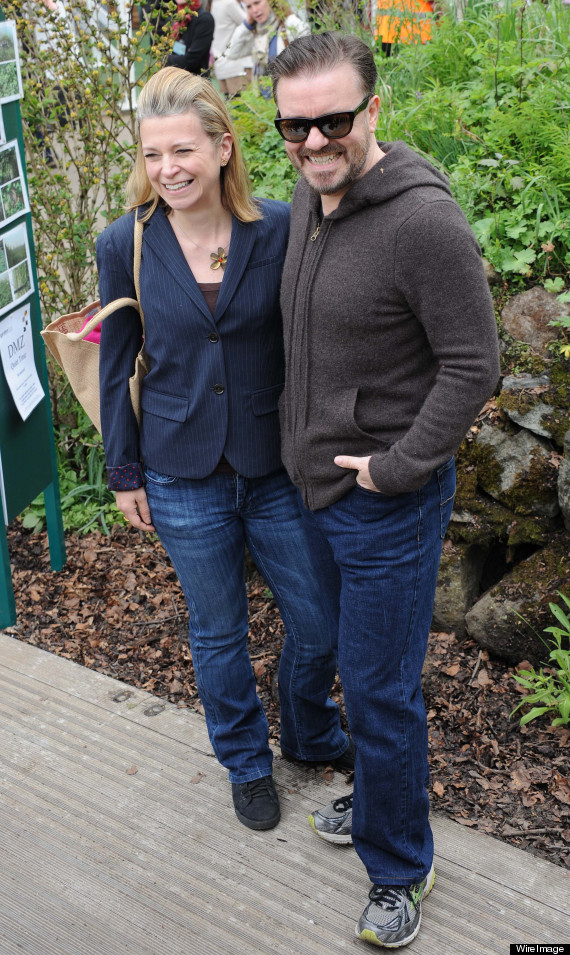 Ricky has been putting in the hard yards in the gym after implementing a strict healthy living regime in a bid to shed the pounds.
After dropping a stone-and-a-half last year, The Office star told of how he was prompted to lose weight after fearing he would die. He told The People last September: "I've never had a problem with weight. I was thin until I was about 29. Then I hit 30 and there was a decade of eating and drinking.
"I thought, 'Oh my God, I'm going to die' so I decided to do something about it. Losing the weight wasn't a problem. I just decided I'd work out and slim down ­because I didn't want to die."
> CELEB PICS OF THE DAY