With their squeaky-clean image (we're trying to forget those naughty pics of Harry ever happened), One Direction aren't exactly known for being very rock n roll - but that doesn't mean they haven't tried.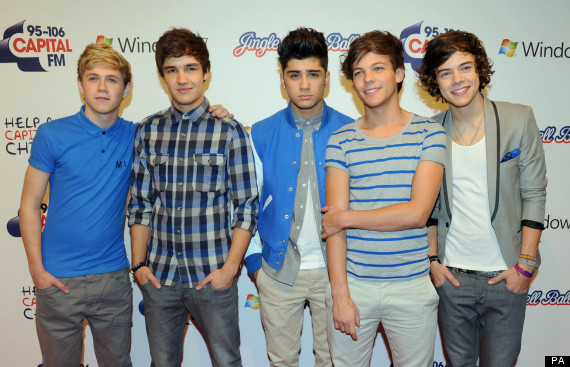 Band member Harry Styles has admitted that he once tried - and failed miserably - to recreate that rock n roll rite of passage by throwing a TV out of a window. The window of a caravan, to be precise.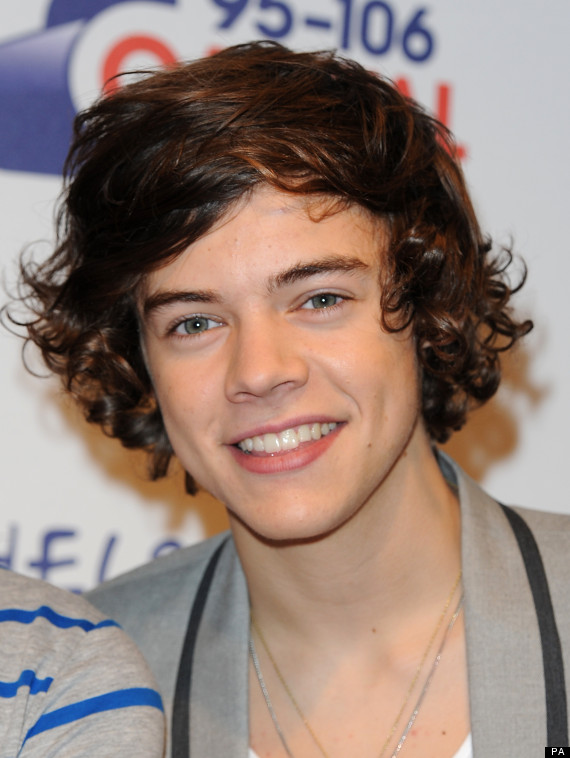 Harry told The Sun: "Everyone was saying we weren't very rock 'n' roll. I thought I'd throw a TV out of the Winnebago window."
But despite his best efforts, the teenager failed to cause any damage.
Fellow band member Louis Tomlinson said: "It didn't smash - it didn't even have one scratch on it."
Oh dear. Meanwhile, One Direction mania continues across the pond where the boys are currently on tour.
Band members Niall Horan, Liam Payne, Zayn Malik, Louis Tomlinson and Harry Styles were mobbed by hundreds of fans as they tried to enjoy a rare day off in New York.
According to reports, the lads had their clothes and hair pulled by a screaming mob as they were shuffled towards cars by security.
A shaken Liam and Niall later took to Twitter with Liam tweeting: "That wasn't even funny," and Nial writing: "This is a complete joke... ridic... Day off, wana chill".
> ENTER OUR COMPETITION TO WIN ONE DIRECTION GOODIES
> IN PICS: ONE DIRECTION'S FAMILY ALBUM
One Direction Family Album