Alexandra Burke seems to have forgotten something here, but we can't quite put our finger on what...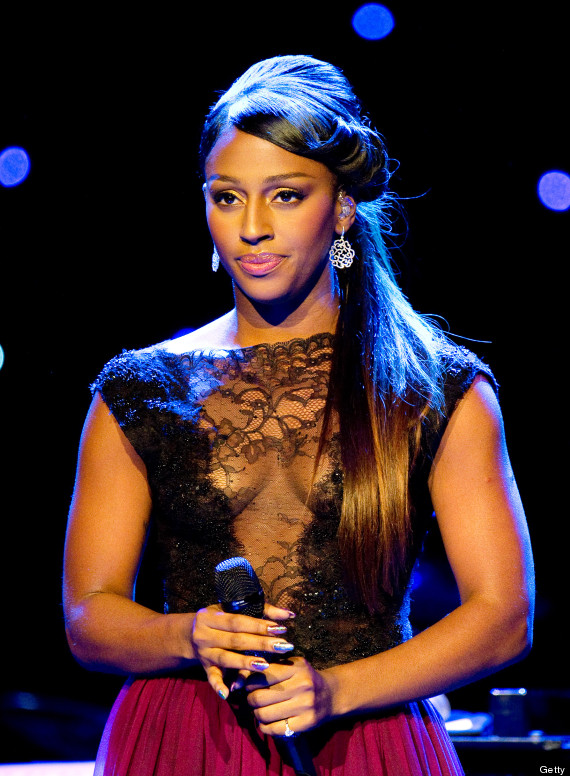 Oh, that'd be a bra then.
As Alexandra experimented with the current sheer trend that every Tom, Dick and Harry (or should that be every Eva, Kristen and Beyonce?) is wearing at the moment, she learnt a very valuable lesson about the need for a good over the shoulder boulder holder.
Alex was on stage singing with Dionne Warwick (ask your gran) as part of a concert she put on for World Hunger Day.
As she posted backstage pictures ahead of the performance, Alex was feeling nervous about singing with the legendary crooner.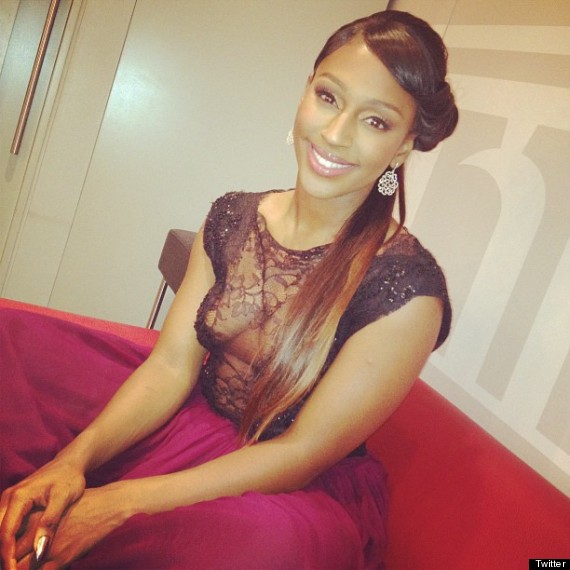 "About to perform with Dionne Warwick... So nervous x," she tweeted.
She later added: "Show done.. I can't believe my luck. I actually got to sing with Dionne Warwick. I'm still speechless," she tweeted after the show.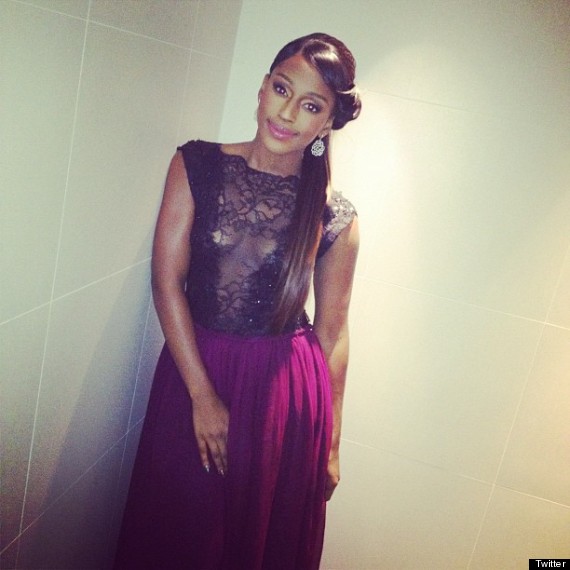 Also joining Alexandra on the bill was Boy George and fellow X Factor winner, Joe McElderry.