She may be happily settled with toyboy Lincoln Townley but Denise Welch wasn't so well behaved during her relationship to Tim Healy - she admits the couple were unfaithful more than once during its marriage.
Denise, 54, now dating 39-year-old party planner Lincoln, announced her split from ex-husband Tim in February after 24 years together.
But Loose Women panellist Denise claims neither she or her ex were on their best behaviour while together.
She told OK! magazine: "We didn't have an open marriage, there were infidelities on both parts, like there are in millions of marriages. For me and Tim, infidelity didn't have to be the end of a relationship. We moved on from the infidelities - and there are not loads of them - because what we had was more important."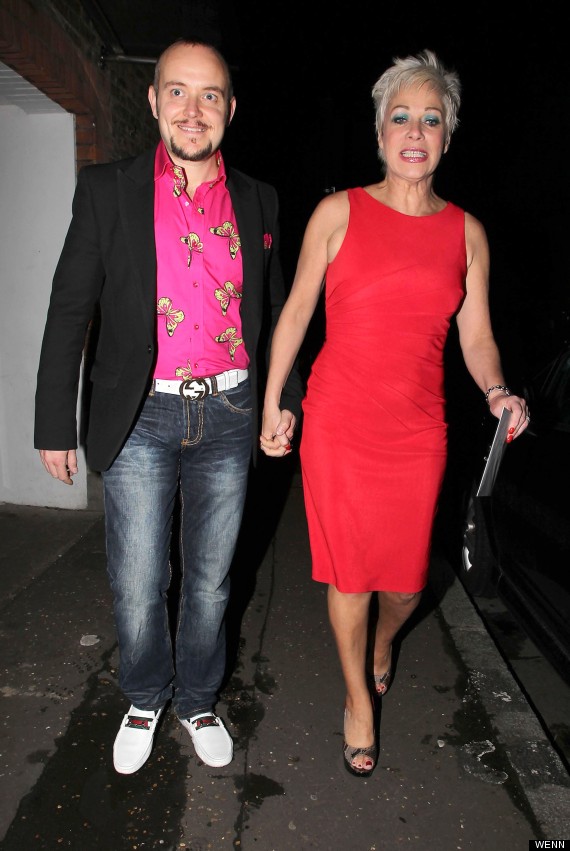 However, former Celebrity Big Brother star Denise claims she is on good terms with her ex.
She said: "I'll never stop loving Tim. And Lincoln has met Tim, and he can see why I love Tim. Tim will always be in my life and I wouldn't want it any other way. Our love didn't end, it just took a different trajectory."
In 2004, it emerged Denise had an affair with carpenter Steve Murray after she accidentally left a message for him on Tim's phone.
> ALL THE PICS FROM LAST NIGHT'S 'GLAMOUR WOMEN OF THE YEAR AWARDS'