We were ever so worried earlier this year when our TV mum Lorraine Kelly was rushed to hospital following a horse riding accident.
Despite playing the accident down originally, the presenter has now admitted it was actually a lot worse than she first let on.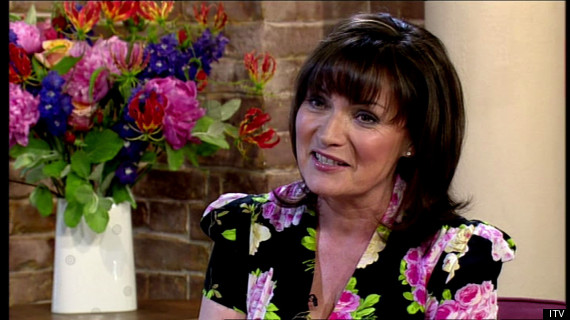 Speaking to Holly Willoughby and Phillip Schofield on today's This Morning, Lorraine recounted the traumatic experience.
"It was the fact that I had to try and learn to horse ride - and it was just my second time on a horse - and the horse didn't do the jump and I fell off and then the horse stood on me. But it was bad," she said.
"I kind of played it down [at the time] a wee bit I think because I remember in the ambulance thinking 'I've got to go to work tomorrow'... and they were like 'I don't think so!'...but I'm fine, I've got no sticks, no painkiller, no nothing, I'm good."
Lorraine - who also admitted she still can't walk in heels - returned to work on her morning show on ITV last month, after guest hosts stood in for her eight week absence.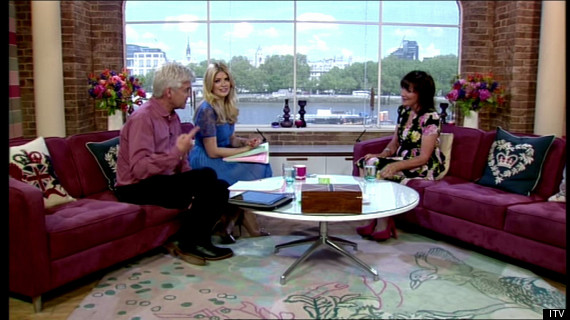 During the interview, she also chatted about her new role as the host of Daybreak, which she is due to take over later this year with co-host Aled Jones, who she was full of praise for.
"I've known him for years and he's such a pro - he's like all of us, he's nosey and curious," she said.
"He's makes me laugh so much - he's like you [pointing to Phillip] he's got a really naughty sense of humour!"
> ENTER OUR COMPETITION TO WIN ONE DIRECTION GOODIES
> IN PICS: THE GLAMOUR WOMEN OF THE YEAR AWARDS