It's fair to say that the One Direction boys have had a bit of spit and polish applied to their look since their X Factor auditions. Not that the lads ever looked like the back end of a double decker but these days there's rarely a hair out of place.
And maintaining that clean-cut look is a full time job in itself. Well for someone else it is, anyway.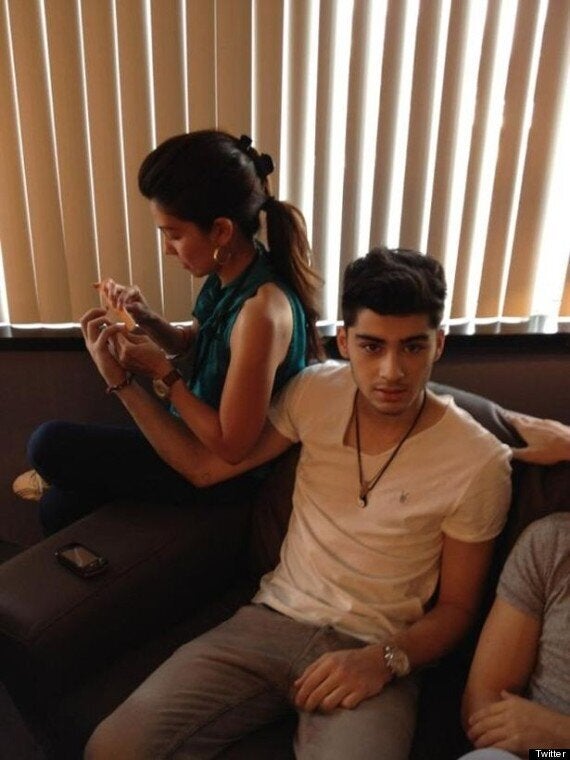 Just take Zayn for example. He is simply far too important and well, good looking these days to do his own nails so gets some lacky to do it for him. Well, he does look awfully busy, doesn't he? If you can count 'smouldering' as busy.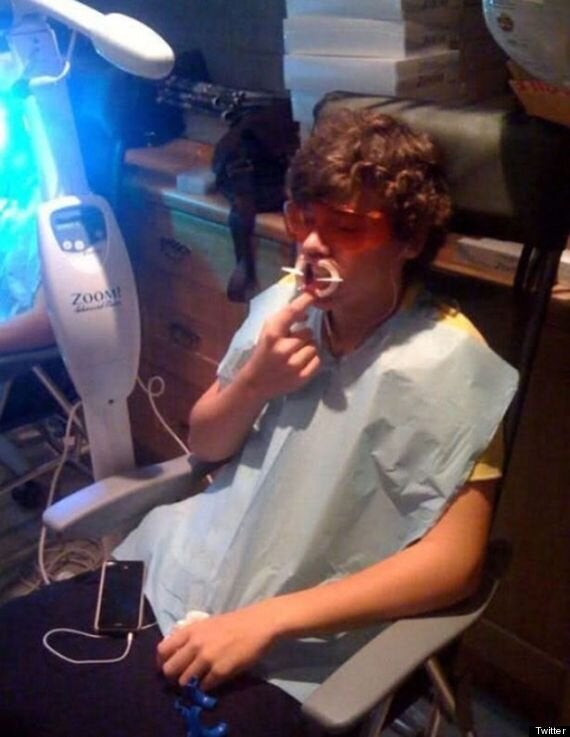 Good to see Harry maintaining that lovely smile of his too. Now the lads are huge across the pond they can't take any risks when it comes to their gnashers. The Americans like their teeth to glow after all. And straight. They must be straight. Just ask Niall.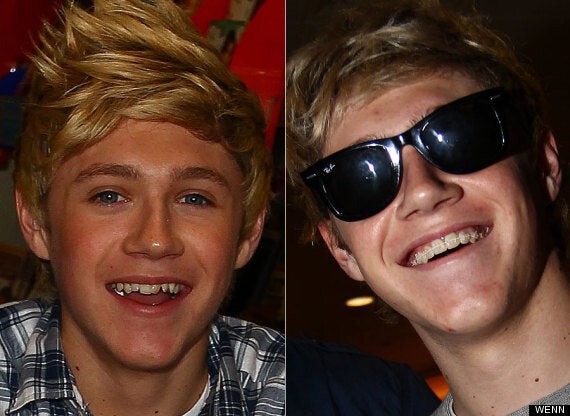 The boys - who uploaded these snaps on Twitter - continue to take the States by storm and are currently playing to sold-out arenas across the country on their Up All Night tour.
>IN PICS: ONE DIRECTION'S ROAD TO WORLD DOMINATION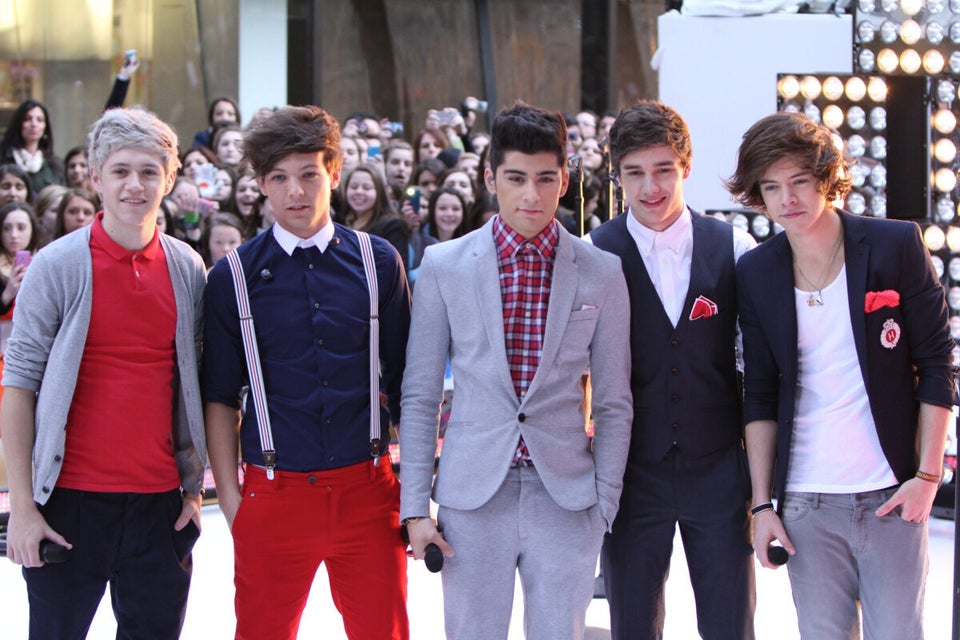 One Direction's Road To World Domination