The London house where Amy Winehouse died last summer has been put on the market for £2.7 million.
Fans of the Rehab singer flocked to the Camden property following the news of her death, after drinking too much alcohol, on 23 July and shrines were set up outside the property.
The family were reportedly keen to use the home as headquarters for the Amy Winehouse Foundation, which was set up following her passing to help young drug addicts but the house is now up for sale.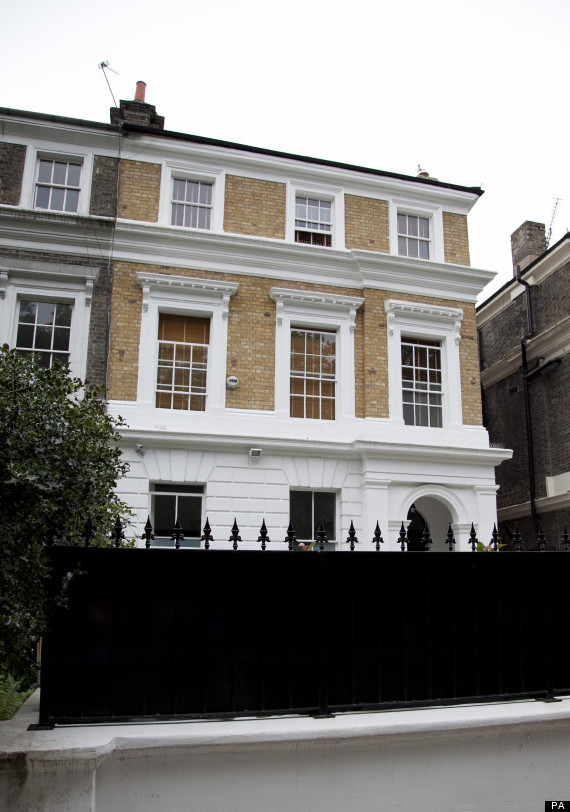 Amy's old London home is up for sale for £2.7million
A family spokesperson tells The Sun: "The Winehouses have decided to put the house on the market, with great regret.
"Amy loved that house but none of the family felt it appropriate that they should live in it. It was not practical to keep it empty while paying for its upkeep. It is a wonderful place and will be a happy family home for someone." The house is described by an online property agency as a "substantial and impressive three double bedroom, three reception room semi-detached period villa with well-proportioned private gardens" with an "integrated sound system, CCTV and a master suite with vaulted ceiling".
> IN PICS: HOMES OF THE RICH AND FAMOUS