Men's Health magazine challenged six UK sports broadcasters to transform their bodies in just six weeks.
The Men's Health Celebrity Six-Pack challengers were Sky Sports' Chris Kamara, Goals on Sunday's Ben Shephard, Soccer AM's Max Rushden, Sky Sports' Alex Payne, Radio 5 Live's Mark Chapman and Football Focus presenter Dan Walker all participated in a bid to bulk up their figures
Former professional footballer and "unbelievable" stalwart Kamara, 54, admittedL "The last time I had a six-pack was 30 years ago and it's been 20 since I lifted a weight. So I thought I was too old and that I wouldn't be able to keep up with the young lads."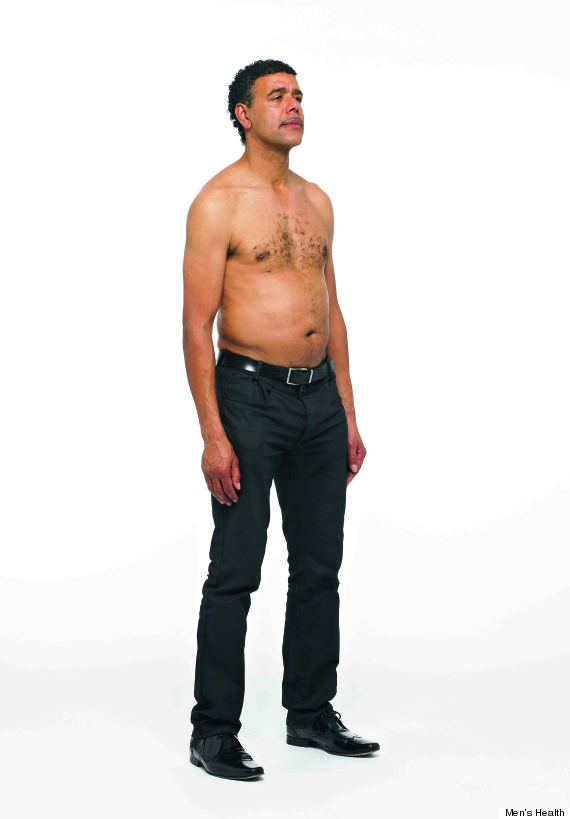 Before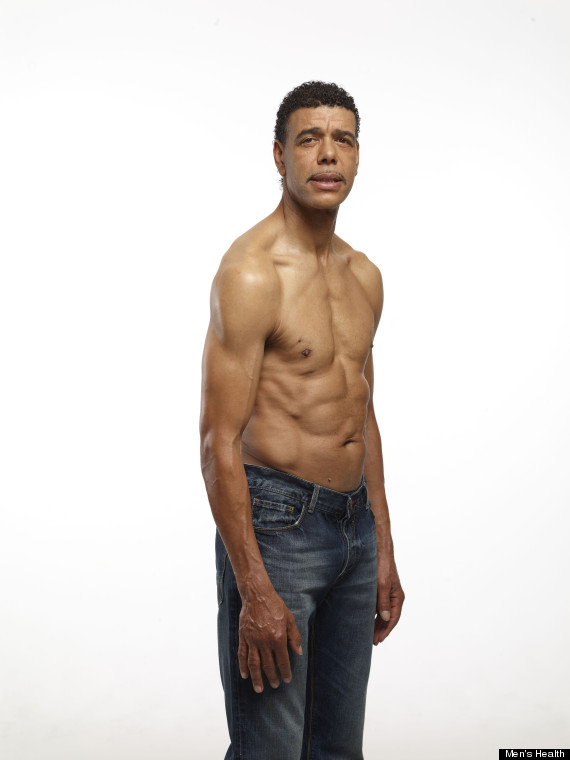 After
Goals on Sunday host Shephard, 37admitted: "At the start of the challenge I thought I was just competing against myself, but I was wrong. The banter from the other guys has been pretty intense."
Even his wife was impressed by his new physique. "She went away for a few days and was shocked when she got back."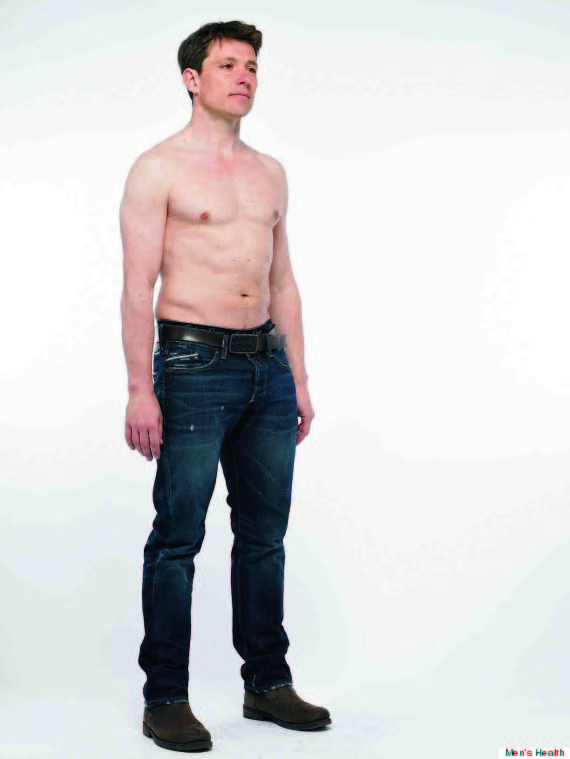 Before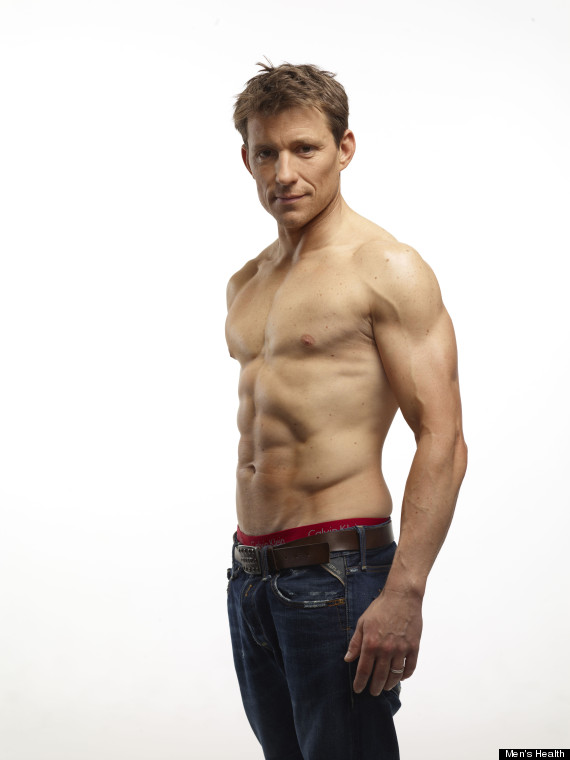 After
Rushden, 32, host of Soccer AM, found training difficult at the beginning and admitted: "To start with I couldn't be bothered. I didn't have the energy and I was tired."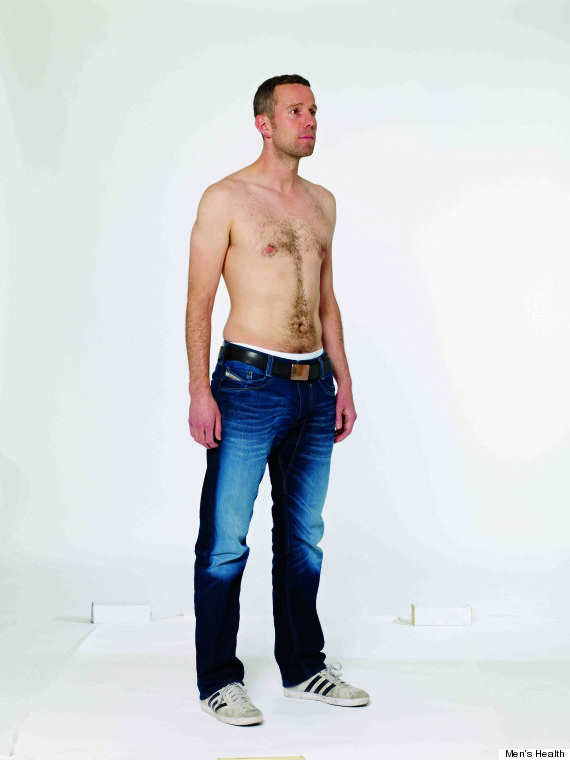 Before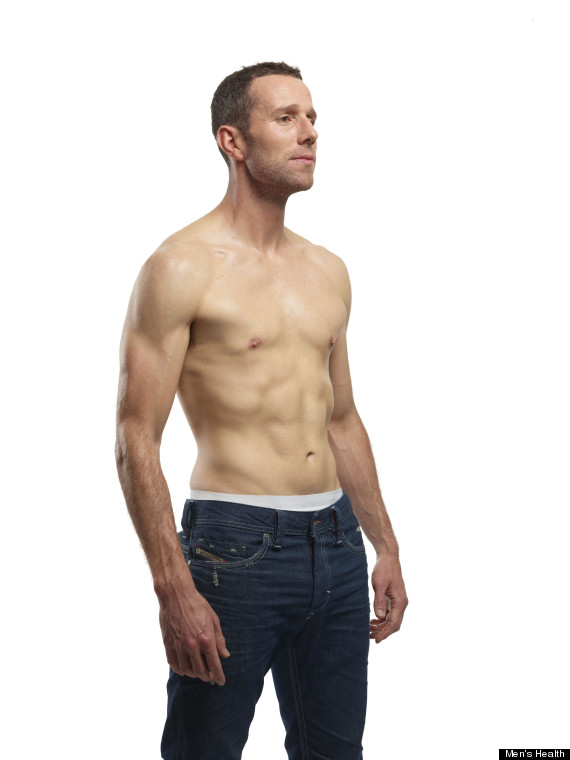 After
Sky Sports anchor Payne, 31, found adding bulk to his lean frame wasn't easy. He told Men's Health: "I wouldn't have done this if it weren't for the element of competition. I genuinely thought I was going to die after the first gym session but I don't think I really hated any of it."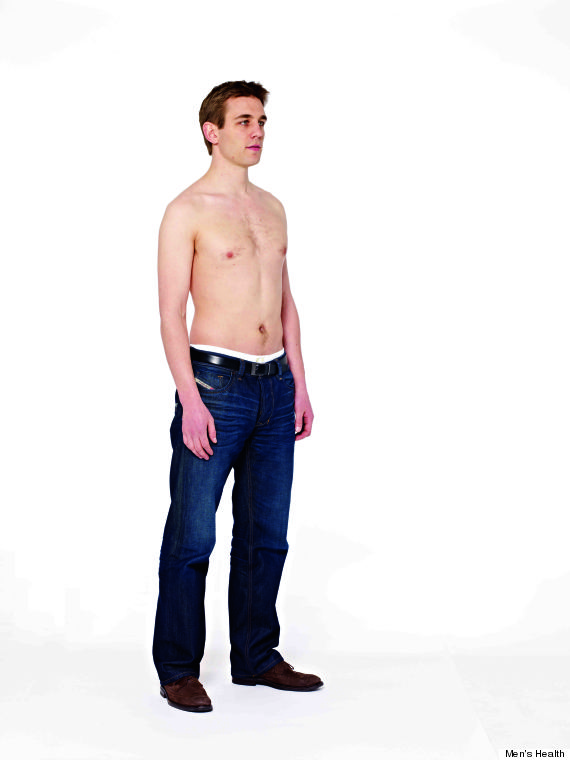 Before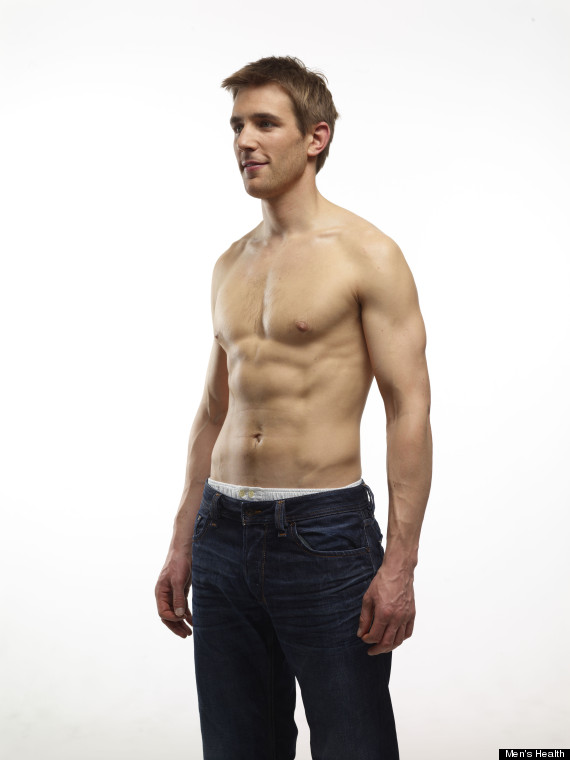 After
Radio 5 Live's Chapman, 38, put in the hard yards to turn his fitness around. His goal was, "to get back to feeling how I did when I was playing football five or six days a week. I wanted to look athletic, rather than muscle-bound". The results are a little bit suspect...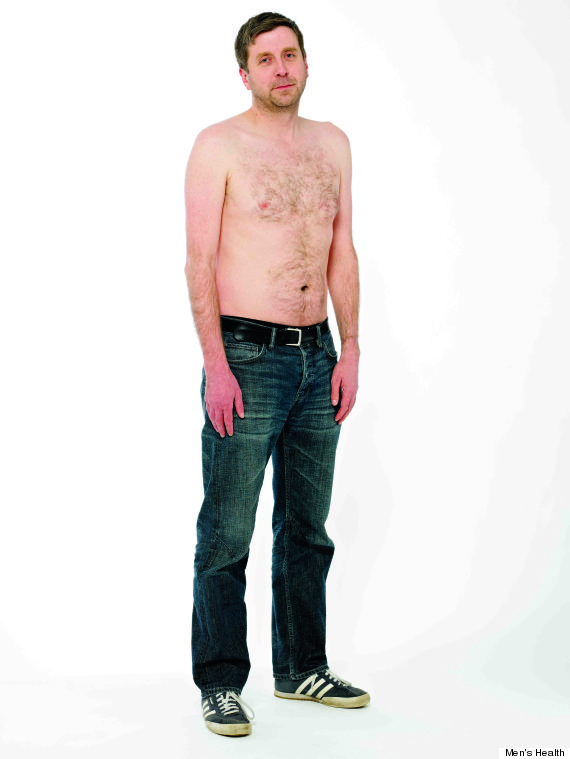 Before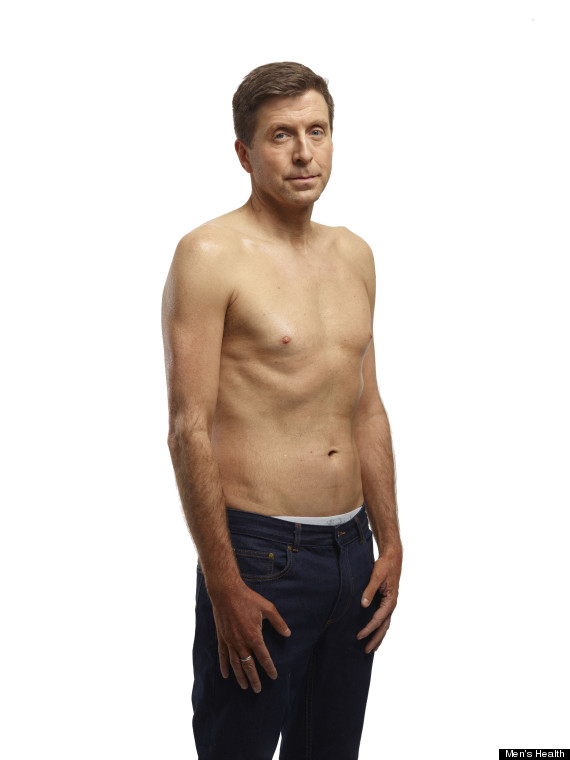 After
Walker, 35, host of Match of the Day, lost his love handles with a 15 minute workout he could do each day in any hotel room, "and found always being able to do something a real mental boost." He however found fitting exercise into his schedule "hard, to say the least".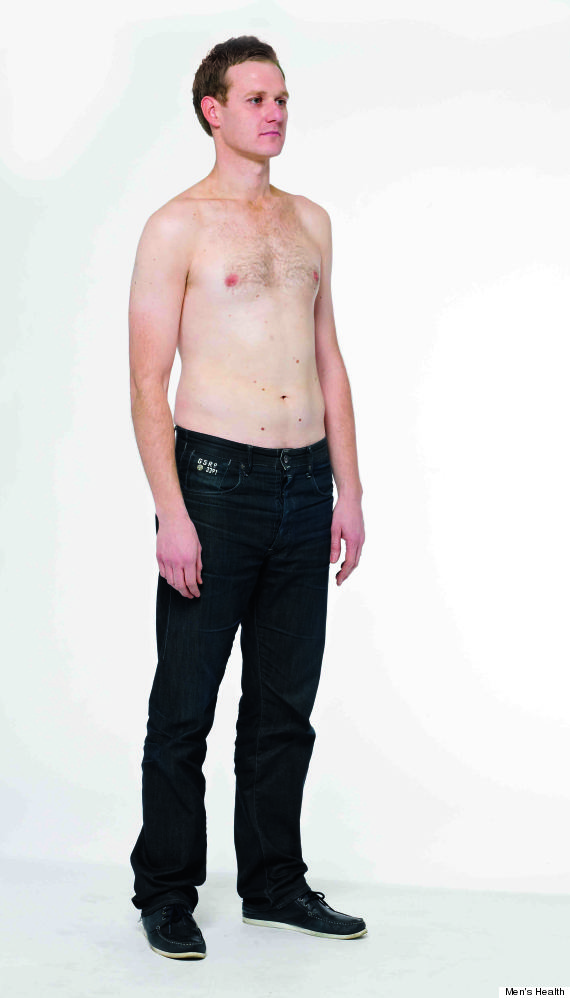 Before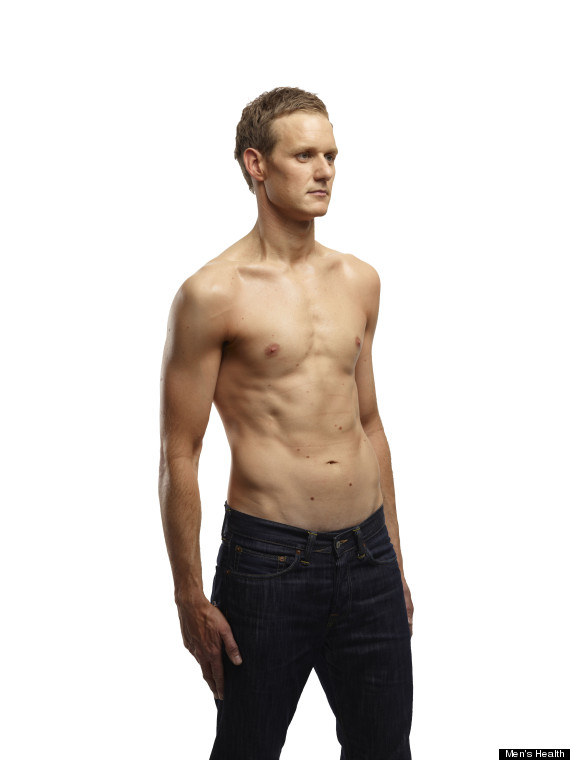 After