Celebs - they're not exactly known for being shy and retiring types.
But this piece of sauciness from Melanie Sykes is just summin' else.
Gone are the days of sending racy texts to your lover - Mel has gone all 21st century and decided to tweet them instead, where the whole world can see them.
The TV host, 41, is currently dating 26-year-old Jack Cockings, who she dubbed her "Jack rabbit", and has played out her frustrations in a number of risque exchanges on the social networking site.
It all started when Mel tweeted a nude photo of herself from a shoot, prompting Jack to tell his followers Mel is "def naughtier than she appears".
He's been returning the favour too, sending her pictures of himself with nothing but a leaf to protect his modesty. Oh, and a pair of socks. Nice.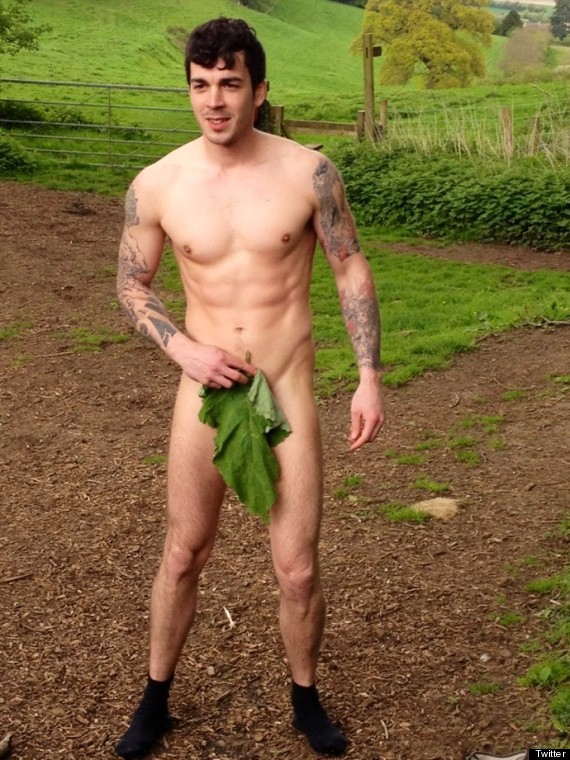 In one exchange between the pair, Jack tweeted: "tweeting while hanging out the back of @MsMelanieSykesxxx', to which she replied "Get off your phone and concentrate!"
In other messages, Mel told the trader: "I think you'll find that i and I alone will satisfy all needs! Xxx".
Another read: "Get off twitter and get back in bed! You are insatiable! I love it! X"
Ooo-er missus.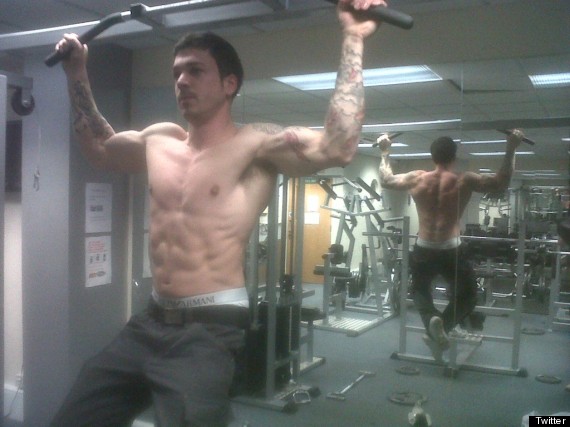 The couple - who first met on Twitter after Jack pursued her with some topless snaps - have recently been spending time at Jack's home in Dorset, and also tweeting pictures of themseleves all loved up.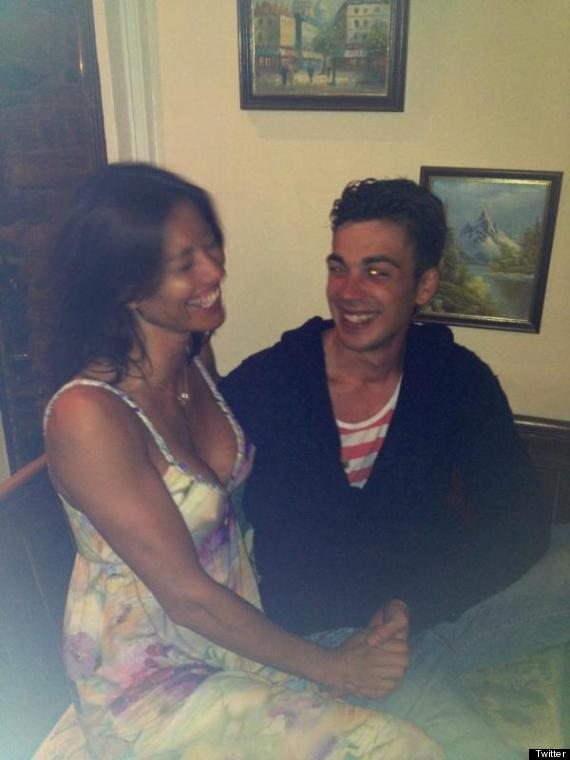 Jack wooed Mel by sending her pics like this
With one, she tweeted: "I've met this rabbit that is in dire need of my attention xx RSPCA."
Of the saucy messages Mel told The Sun last night:: "It really is just some light-hearted banter and nothing serious. He's a great guy. We only recently started dating and like any new romance it's exciting and you can often get caught up in the moment."
> ENTER OUR COMPETITION TO WIN ONE DIRECTION GOODIES
CORRECTION: The photo which Melanie Sykes posted on Twitter has been removed from this post as requested by the photographer.
> IN PICS: CELEBS ON TWITTER