Real Madrid's new kit for the 2012/13 season has been revealed, and sportswear designer adidas have conjured up some retro magic.
A simple design with the three stripes bolder in black than the purpley-blue shade Madrid have sported in recent years, it is getting the seal of approval amongst Madridistas and neutrals already.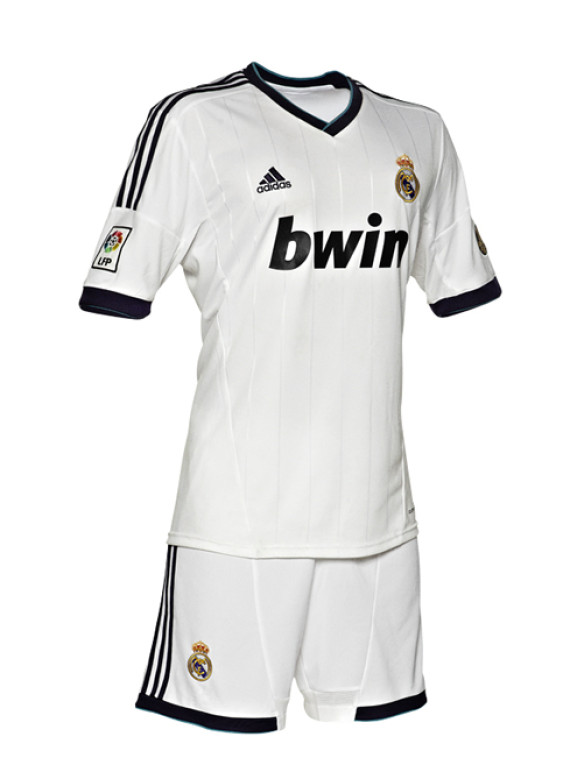 Despite going stagnant in recent years and losing lucrative kit deals with France and Liverpool, adidas have supplied Madrid's kit since 1999, and their nostalgia is beginning to shine again. The European Championship will feature the return of the iconic Tango football.
Madrid won their first Primera Liga title for four years this season under Jose Mourinho.