She might have been a member of the biggest girl group of all time but Victoria Beckham has finally fessed up to what we all knew already - she's not really that musically talented.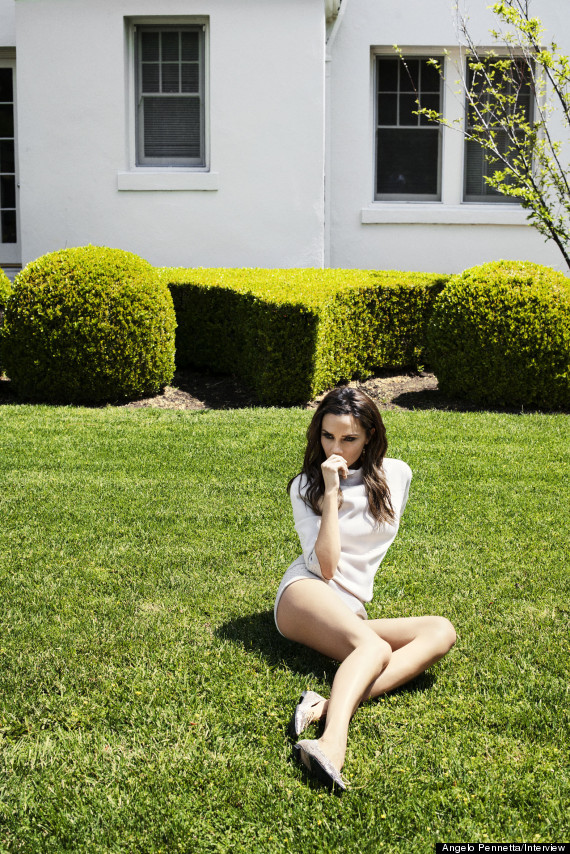 In an interview with the German edition of Interview magazine, the former Spice Girl admits she thinks her vocals with the girl group sound 'strange'.
"Was my actual talent music? I don't think so," she said. "With the other Spice Girls it worked out quite well but my vocals still seem strange to me."
Somebody's been listening to Out Of Your Mind by the sounds of it.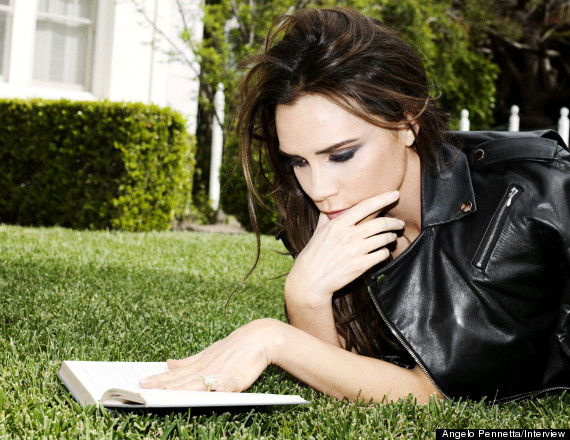 VB - who posed for these exclusive shots for the mag - also had something to say about that moody image of hers.
"I can't be bothered when people are mocking about me always looking so stern," she said. "They really believe I'm like that. And when I see these photos, I feel the same way.
"I look at them and think: 'Oh gosh, you moody cow.'"