The England squad listened to a moving testimony from Holocaust survivors Zigi Shipper and Ben Helfgott MBE on Thursday night ahead of their European Championship campaign.
Although based in Krakow, the Three Lions will visit the Auschwitz concentration camp during their stay in Poland during Euro 2012.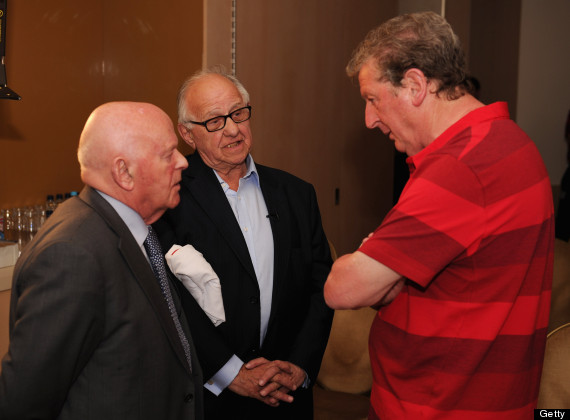 The squad watched a short introductory film setting the context of the Holocaust before Shipper gave a speech detailing his experiences of Nazi Concentration and Death Camps.
England captain Steven Gerrard told The Football Association's website: "It was very moving and very inspirational for us. To come and share their experience with us shows great bravery and character.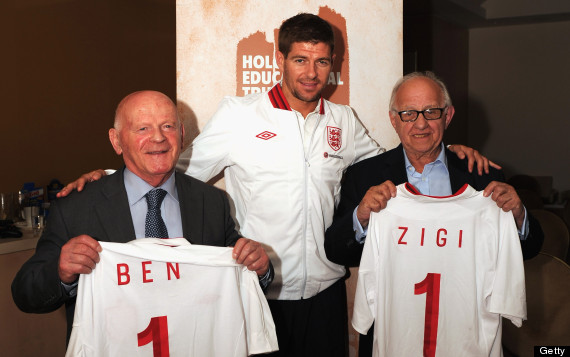 "As a footballer, you realise how lucky and privileged you are to lead the lives we are leading today. Their's is a very interesting story and one that we're privileged to hear."
Shipper added: "It was so important to speak to the team because they are role models and people listen to them.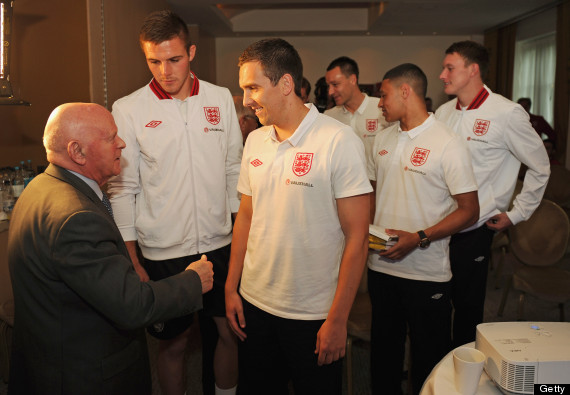 "Now they have heard a small part of mine and Ben's experiences, hopefully they'll know more and remember."