She might have had a case of the divas on last year's X Factor (and fell out with Tulisa as a result) but Misha B always had the musical chops to back up her moodier moments.
Despite not making it to the final three on the show, we have a sneaky feeling she's about to have the last laugh after hearing her really rather good debut single.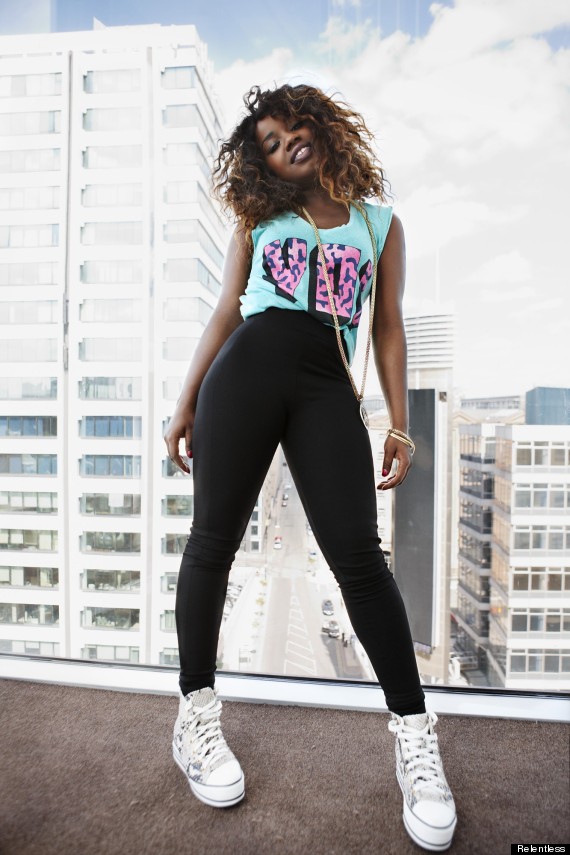 Home Run isn't released until 15 July but we've got our grubby little mitts on the jolting dance track ahead of its full release.
Speaking about her first single, Misha said: "Home Run is about that special someone who gets you so excited, so hyped that you lose control! When I perform it, I feel that same energy on stage - it makes you wanna dance!
"It is based on a ballad I wrote about my ex and I just changed it up to give it a fresh, fun vibe."
We couldn't agree more. Have a listen to Home Run above and don't forget to let us know what you think.