It was only yesterday that One Direction said they wanted to make their own big screen version of Romeo and Juliet with Niall Horan playing the female lead - and by the looks of it, he's already rehearsing scenes.
Irish Niall was snapped messing about near a balcony backstage at the Molson Amphitheatre in Toronto where the lads are currently on tour. "We would love to do 'Romeo and Juliet' as depicted by One Direction and we should play the parts. Niall would be Juliet." And we think you'd look just lovely in a long wig and pretty dress, Niall. Niall and Zayn on stage in Toronto
> IN PICS: ONE DIRECTION'S FAMILY ALBUM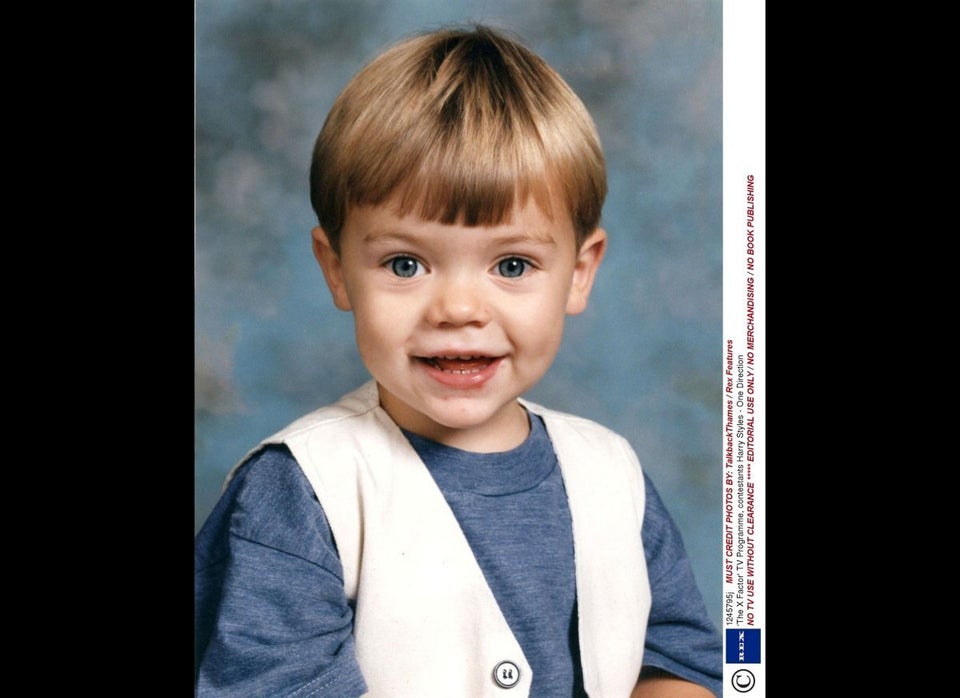 One Direction Family Album