The Voice's Danny O'Donoghue is on a "break" from long-term squeeze Irma Mali amid rumours that he has a thing for contestant Bo Bruce.
The pair's steamy performance on Saturday night's final got tongues a-wagging, at one point their mics were intertwined and the cheeky Irishman had a hand on Bo's hip. Saucy.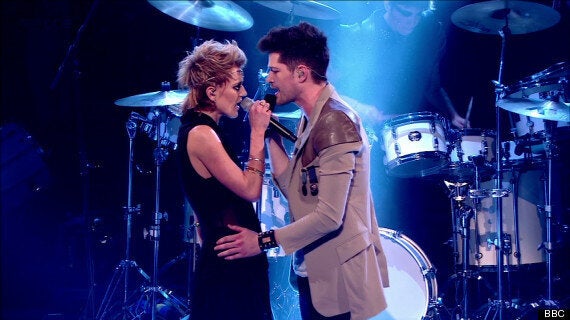 The pair first connected at the blind audition - not only was Danny first to turn his chair, but he convinced her to join Team Danny by telling her they "probably shared the same record collection".
And at each rehearsal since, the pair have seemed to get closer and closer and Bo's performances even moved Danny to tears.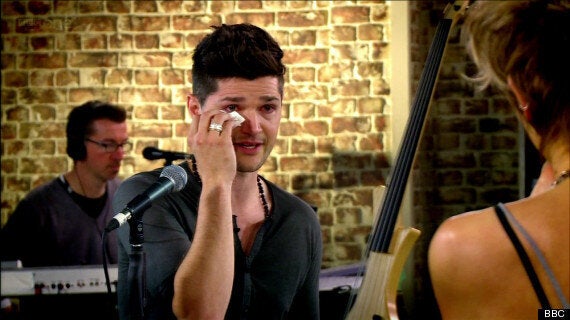 Were those sparkly knee pads he was sporting on Saturday's final of The Voice not enough to put her off?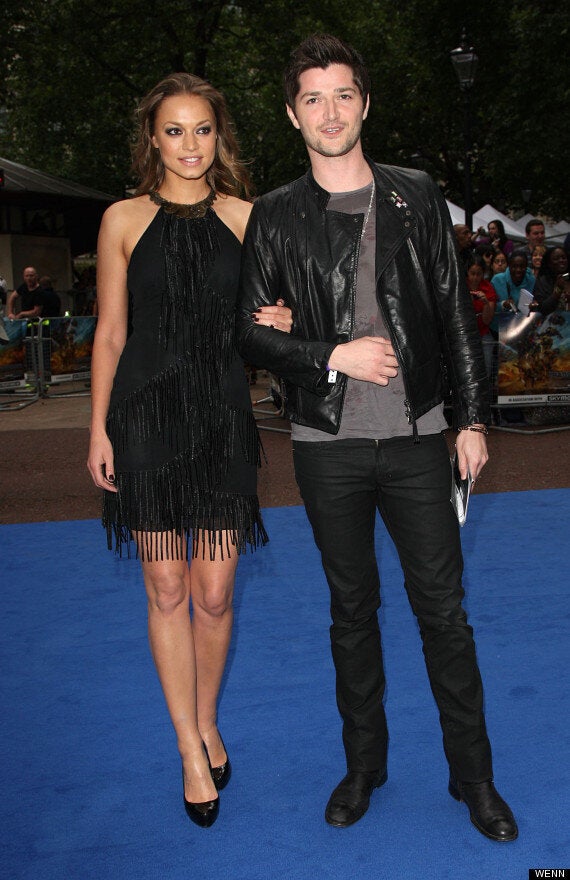 Danny O'Donoghue is on a "break" from long-term squeeze Irma Mali