Peaches Geldof's fiancé, Thomas Cohen, has treated Twitter to a picture of their baby son looking super cute in striped trousers and cream jumper.
Astala, 23-year-old Peaches' first child, looks a little daunted by the camera but with super celeb parents we're afraid he's just going to have to get used to the spotlight.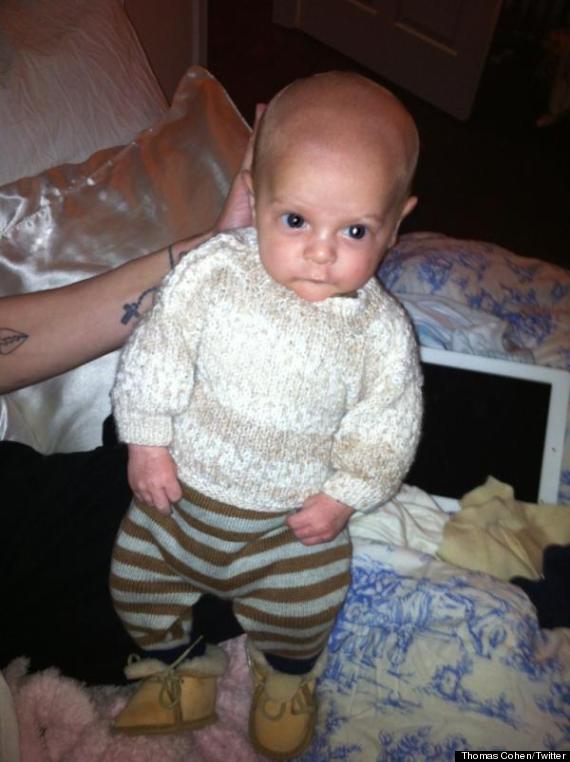 Astala was born in April and looks just like his mum, who has taken to calling him 'Sweet Chops'.
Peaches and Thomas have been engaged since last December and Astala is their first child.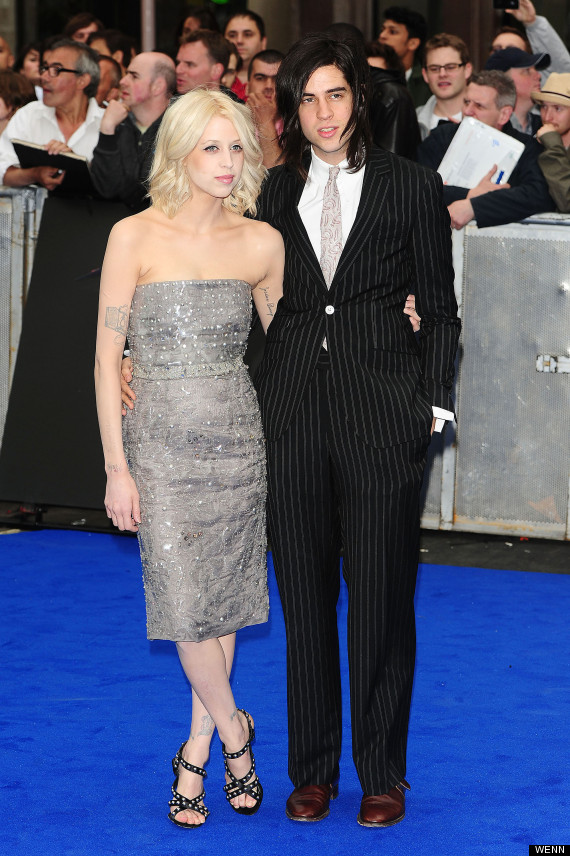 With such a cool ma and pa it's no surprise that pictures of Astala have had the Instagram treatment.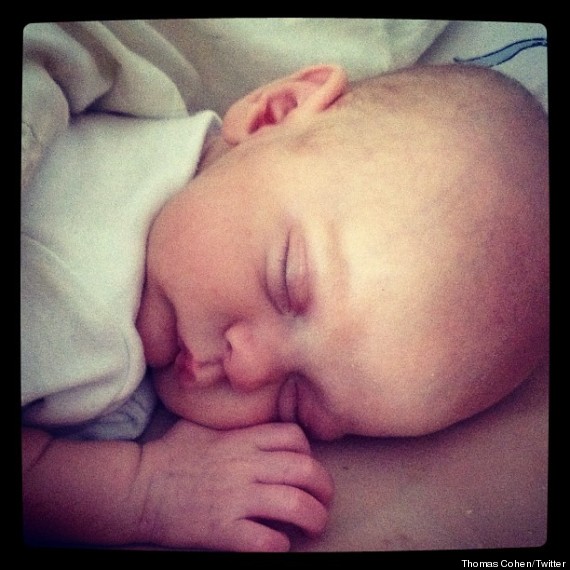 Take a peek at her HUGE baby bump below taken just before the little fella was born - judging by the size of it, we're surprised Astala's so tiny.