RiRi has leant her name - and body and face - to coconut water brand Vita Coco.
The Barbadan Beauty is the new face of their ad campaign, sporting a skimpy two piece with a fruity pineapple print.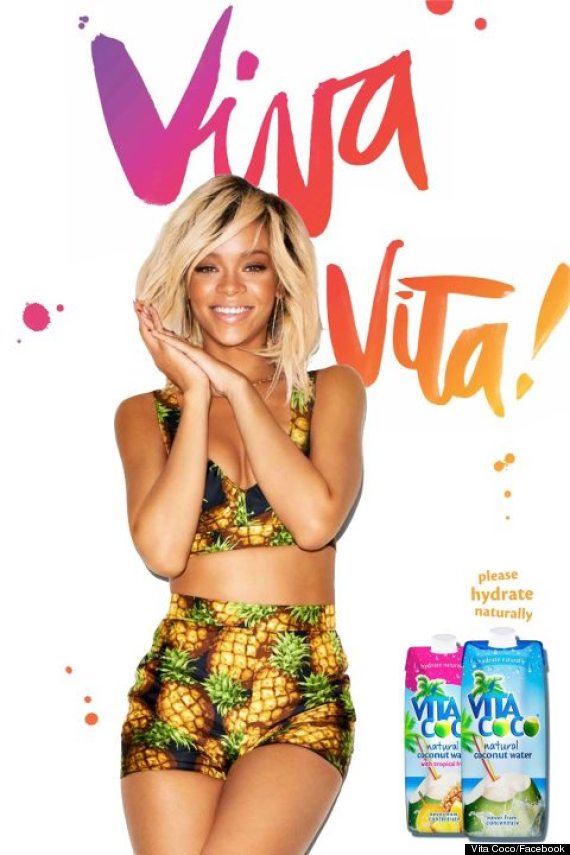 Our ray of sunshine looks happy as Larry, which is refreshing after her recent spat with a journalist over questions about her violent ex Chris Brown. We won't mention the fact that they were recently seen out partying together then.
On the Rihanna spice-o-meter this ad isn't a patch on the saucy one she did for Armani earlier this year.
So just to recap...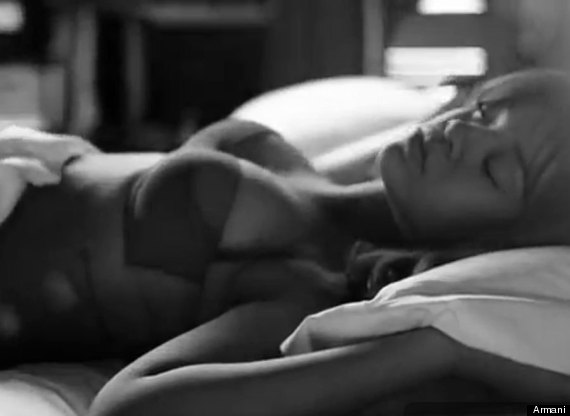 Watch the making of the Vita Coco advert below...