They claimed they were 'too busy' to perform for the Queen, but it sounds like the Spice Girls - or three fifths of them at least - are regretting blowing out HRH. The girl group were asked to take part in the Queen's Diamond Jubilee concert last year but claimed they just couldn't squeeze her into their busy schedules - despite certain members of the group being up for it. Mel B tweeted: "Makes me sooo sad spice girls wasn't part of the queens jubilee, break my heart big time. i was so up for it, watching some of it on tv. amazing!"
Meanwhile, Emma Bunton retweeted several messages from fans who commented on their absence, while Mel C took to Twitter to say: "Bit miffed I'm not down at Buckingham Palace."
Still, Victoria Beckham still managed to put in an appearance - she took part in a special video message with hubby David to congratulate the Queen on her 60 year reign.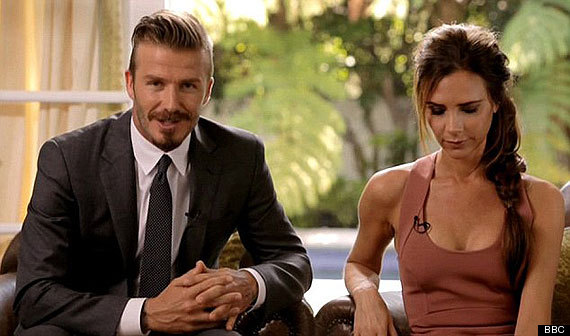 Nothing like rubbing salt into the wound, eh Posh?
>IN PICS: THE DIAMOND JUBILEE CONCERT