Urgent action must be taken to prevent millions of people across the world running out of treatment options for gonorrhoea, warns the World Health Organisation (WHO) in a statement.
Resistance to 'cephalosporin antibiotics', the last treatment option for this sexually transmitted infection (STI), is already being reported in the UK, as well as in Australia, France, Japan, Norway and Sweden.
Figures released by the Health Protection Agency (HPA) show new sexually transmitted infection (STI) diagnoses rose by 2% in England in 2011, with nearly 427,000 new cases, reversing the small decline observed the previous year. According to the HPA, the UK's fourth most common STI was up by 25% on 2010, with sexually active young heterosexual adults (15-24 years) and gay men most at risk.
In new guidance, WHO is calling for greater vigilance on the correct use of antibiotics and more research into alternative treatments.
"Gonorrhoea is becoming a major public health challenge, due to the high incidence of infections accompanied by dwindling treatment options," says Dr Manjula Lusti-Narasimhan, from the Department of Reproductive Health and Research at WHO.
"The available data only shows the tip of the iceberg. Without adequate surveillance we won't know the extent of resistance to gonorrhoea and without research into new antimicrobial agents, there could soon be no effective treatment for patients."
As strains of gonorrhoea that need a higher concentration of a drug to kill them become the dominant ones, eventually the drug will no longer work, he states.
"If gonorrhoea becomes untreatable in these countries, the effect on increasing HIV rates could be disastrous - because any sexually transmitted infection which causes inflammation and discharge increases the transmission efficiency of HIV," writes Greenhouse. According to the Terrence Higgins Trust in the UK, there have so far only been a handful of cases of gonorrhoea that have shown partial resistance to antibiotics.
Ceftriaxone, the current recommended treatment, is still very effective; there were only four cases of reduced effectiveness reported in the figures for 2011, and all of these cases responded to other drugs.
However, ceftriaxone is one of a group of drugs that are the last line of antibiotics not to show resistance.
Jason Warriner, Clinical Director at the Terrence Higgins Trust, told Huffpost Lifestyle: "As levels of STIs continue to rise, we will see drug-resistant strains develop. This just shows how crucial it is for those who have been at risk to go for regular sexual health check-ups.
"As well as using condoms during sex, we recommend people who are sexually active get checked out at least once a year. Most modern tests involve a simple urine sample or self-administered swab. They are quick, easy, and a good way to achieve peace of mind."
A spokesperson for the Family Planning Association (FPA) told Huffpost Lifestyle: "While there is still medication for gonorrhoea available, we especially want to reduce the 'revolving door syndrome' where people get infected, get treatment, have more unprotected sex and get infected again."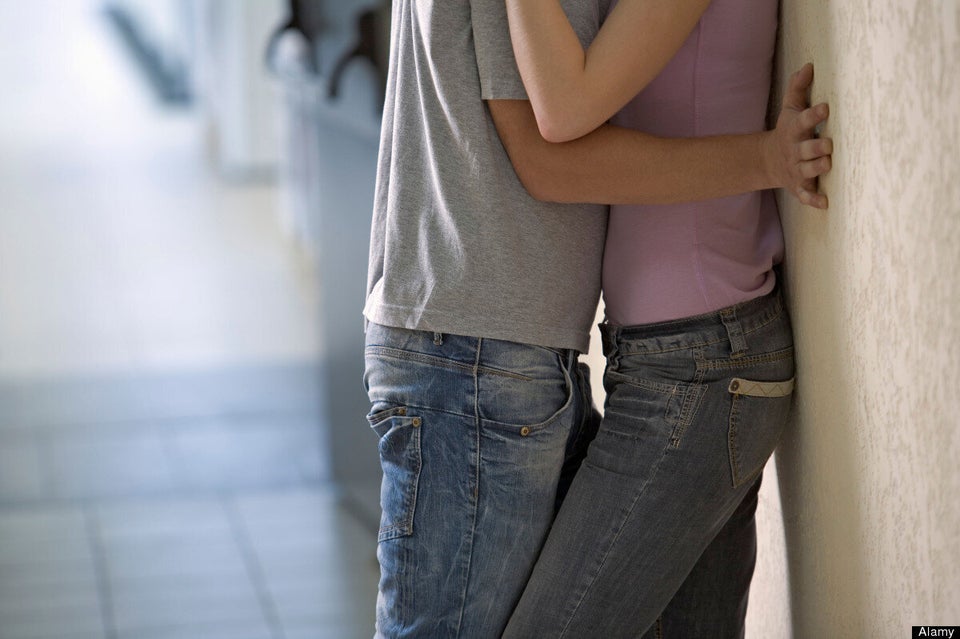 Gonorrhea-Related Health Problems