Melanie Sykes' cheeky toyboy has been accused of breaking a girl's heart by sleeping with her the day he was sending saucy tweets to the TV star.
The 41-year-old TV presenter gained 15,000 new Twitter followers last week after openly sharing details of her raunchy exploits with her 26-year-old boyfriend Jack Cockings online.
The mum-of-two went on to shock fans by insisting she had "the giddiest knickers of my life" and told Jack: "I've got the raging horn, please take me", before deciding to upload a near-naked snap of herself.
And after claims the young scamp sent messages to Jodie Marsh and Cheryl Cole before he seduced Mel with his tweets, another girl has stepped forward to reveal she also fell for his online charms.
Blonde Heidi Caswell reveals she was left heartbroken after discovering Jack had been tweeting Mel the same messages just hours after they had sex.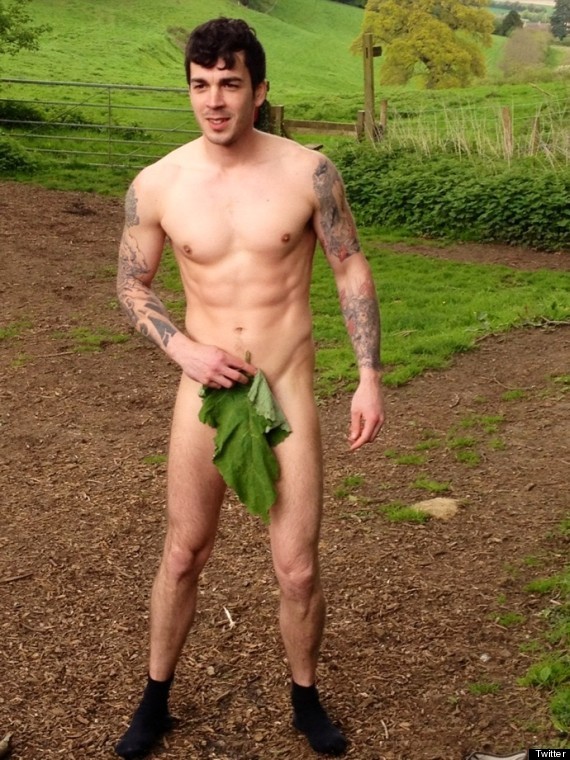 She told The Sun: "I thought we had something special but it was all a lie. All the while he was flirting with Mel.
"Jack's got a filthy sense of humour which I fell for and so did she. He was playing both of us at the same time, sending identical messages and even the same photos.
"I thought it was really sweet, but he was using the same cheap tactics on us both. He begged me to send him naked photos, but I refused, Mel obliged and posted pictures in underwear."
But former Boddingtons beer ad babe Mel has insisted the tweets were all in jest, telling The Sun last week: "It really is just some light-hearted banter and nothing serious. He's a great guy. We only recently started dating and like any new romance it's exciting and you can often get caught up in the moment."
> CELEB PICS OF THE DAY