As Miley Cyrus announced her engagement to long-term boyf Liam Hemsworth yesterday, all we've been able to think about is the ring!
And here it is!
Her dreamy señor posted pictures of the 3.5 carat, $100,000 whopper on Twitter yesterday. Warning: sparkles may cause temporary blindness.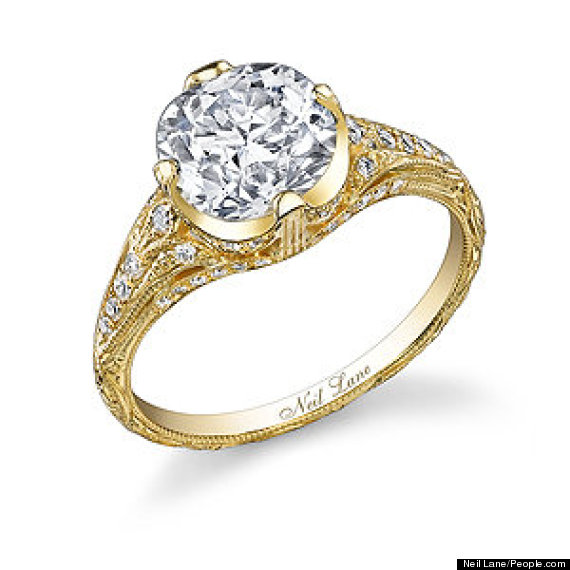 The ring was designed by jeweller to the stars Neil Lane, who counts Jessica Simpson and Britney as clients.
Lane told People.com that Miley's husband-to-be was after "something really beautiful and romantic".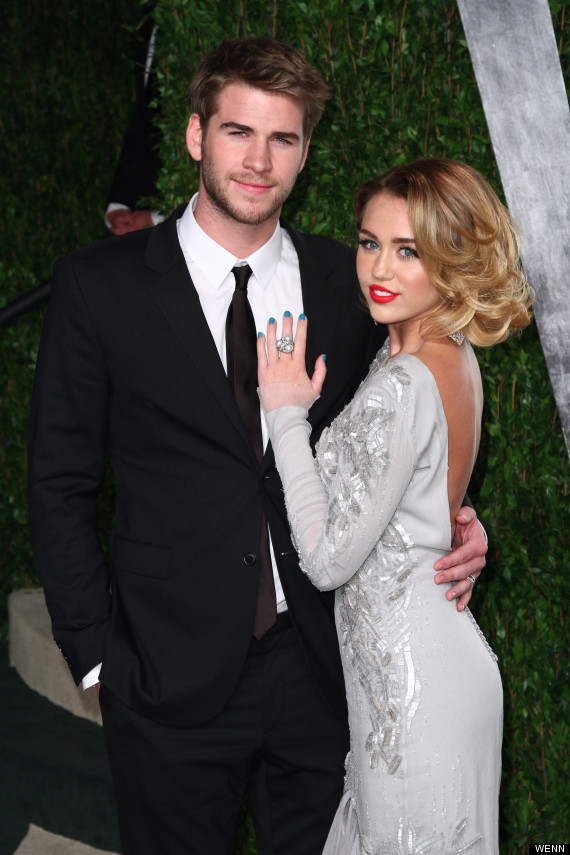 The antique cushion-cut diamond is set to an 18-karat gold band and "the light flashes and sparkles no matter where Miley moves her hand".
A sparkler in every sense of the word.
Look at the couple's history below...
Miley And Fiancé Liam Hemsworth