Fears for Rihanna's health are mounting after she pulled out of a planned trip to the UK.
The wild child pop star was due to jet into London on Wednesday to begin a 10-week stay working on her new Sky Living show, but her management axed the trip citing "sickness".
A source told The Sun: "She cancelled her trip and all work commitments in the UK at the very last minute, which is very unlike her.
"She has been hitting it hard for months. She smokes, drinks and parties hard on top of work commitments."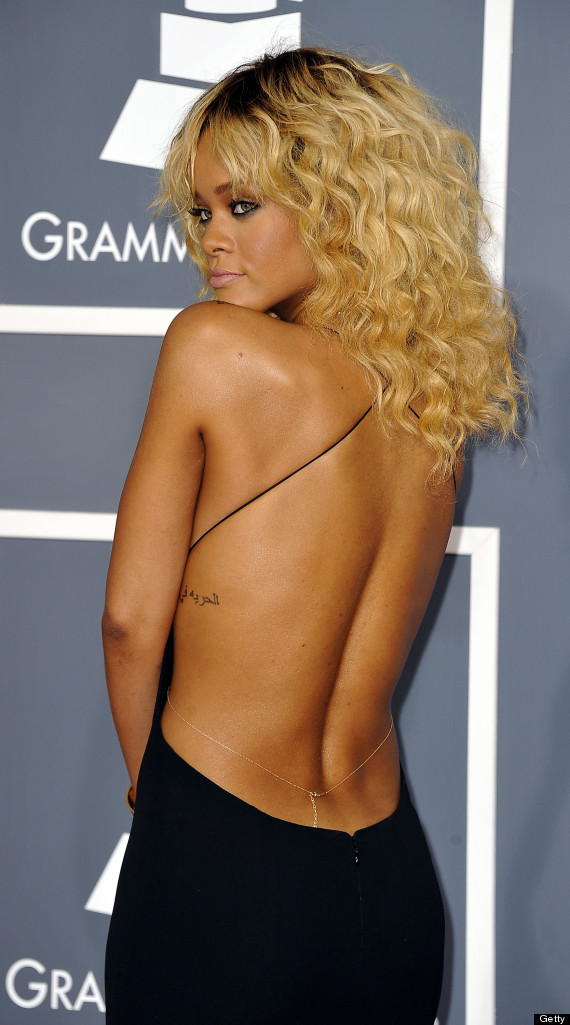 Riri didn't address the cancellation when she tweeted on Wednesday - she wrote: "Keep your eyes on the finish line and not on the turmoil around you... Think ahead."
It was only Monday when the We Found Love star was last out and about - she was photographed looking worse for wear after a night on the town.
Just last month, Rihanna sparked speculation she is headed off the rails after tweeting a snap of her arm attached to an IV drip, just hours after partying at a showbiz bash in New York.
But a few days later she was back on the red carpet promoting her movie Battleship in California, assuring fans she was a "lot better" after taking time off to "rest and get re-hydrated."
> IN PICS: RIHANNA'S EVER CHANGING LOCKS