Marco Pierre White's Kitchen Wars - Channel 5, 9pm
Missing Masterchef? Or Gordon Ramsay's F Word? Well, fear not, there's another celebrity chef firing up a TV cooking talent contest tonight.
Marco Pierre White, the youngest ever chef to have been awarded three Michelin stars and someone who can boast training such household names as Ramsay and Heston Blumenthal, hits the road in a bid to find the UK's best chef and front-of-house team.
The restaurateur, known for his no-nonsense attitude, travels in a portable kitchen, to search for great cooks and people able to present food with style.
His search begins in Leeds, where he began his own career, and at stake for the couples taking part is a place in the final 12.
There may be plenty of TV talent cooking shows already - with The Great British Bake Off adding a sweet twist in recent years - but Pierre White is no newcomer to such contests. He previously fronted Hell's Kitchen and, in the US, a series called Chopping Block. As one of the first celebrity chefs, who has a great personality for TV, is there really any harm in giving him another slice of the pie?
William at 30 - ITV1, 9pm
If you haven't had quite enough of the royal family after the Queen's Diamond Jubilee celebrations, here's an insightful look into one of the country's favourite royals and second in line to the Throne.
It's the Duke Of Cambridge's 30th birthday on 21 June, Even by his standards, this past year has been a momentous one. This documentary looks back at his childhood when, aged four, he told a bodyguard: "I don't like 'tographers!" And there are plenty of people willing to confirm how William just wants to be a normal guy.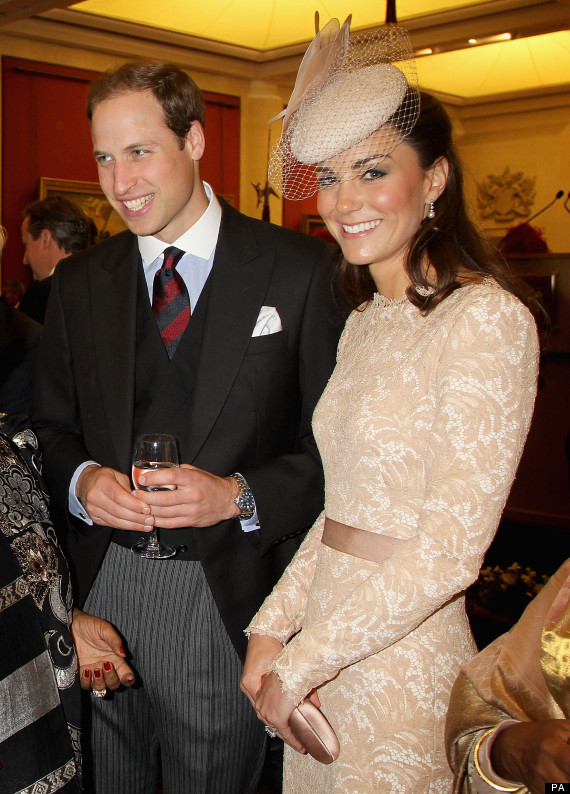 Wills at 30 - with a wife at his side