If you've just been promoted at work, it's not just your bank balance that will look healthier – your heart could benefit too.
According to researchers from the University College London (UCL) and the University of California, people with better promotion prospects in the workplace are 20% less likely to develop heart disease than those who show few signs of professional development.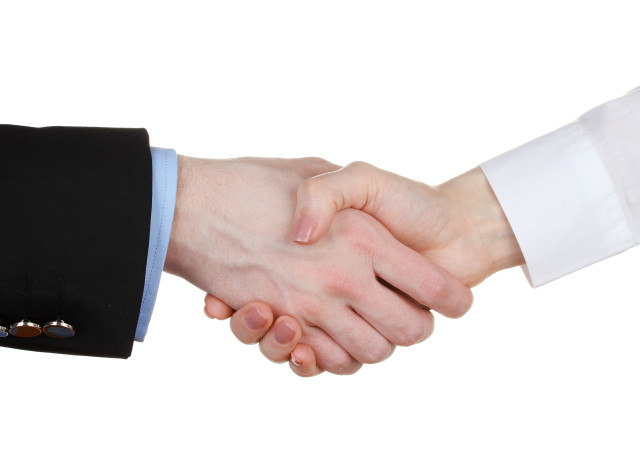 During the study, researchers looked at the employment histories of nearly 5,000 Whitehall civil servants over a 15-year period (from 1985 to 1999).
Researchers discovered that those with double the promotion rate had a lower chance of being diagnosed with heart disease in the future, compared to employees stuck in dead-end jobs.
The study concluded that being successful is good for a person's health.
SEE ALSO:
Or as researcher Sir Michael Marmot, from UCL puts it: "Favourable shocks can positively impact health," reports the Telegraph.
"Put together with a large body of other literature there is little question that, for individuals, achieving higher socioeconomic position is good for health.
"Promotion is one mechanism of upward social mobility. Upward social mobility is good for health," adds Marmot.
The results were published in the Economic Journal.
If a promotion isn't on the cards for you just yet, see how you can eat your way to a healthier heart...
Foods That Keep The Heart Healthy