The stars were out in full force for a night on the tiles this Saturday. And we can't help but wonder where on earth our invite was!
Everyone from Jessie J and Pixie Lott, to Mischa Barton and The Wanted's dreamy Max George were partying in London's exclusive Cirque Du Soir club.
Jessie J leaves Cirque Du Soir with a grin on her face
Katy Perry also put in an appearance. Well, appearance might be the wrong word, she arrived with a jacket over her head and left huddled in the middle of friends.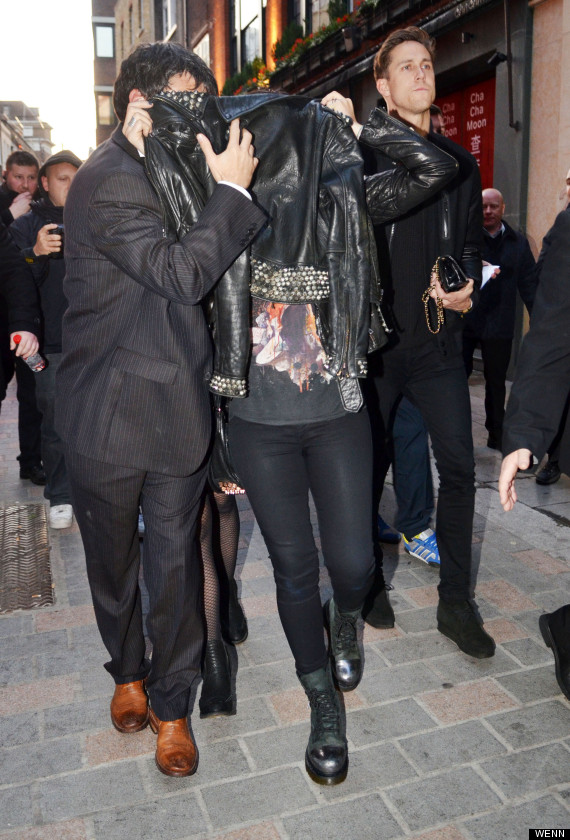 Katy gets smuggled in - with Robert Ackroyd, of course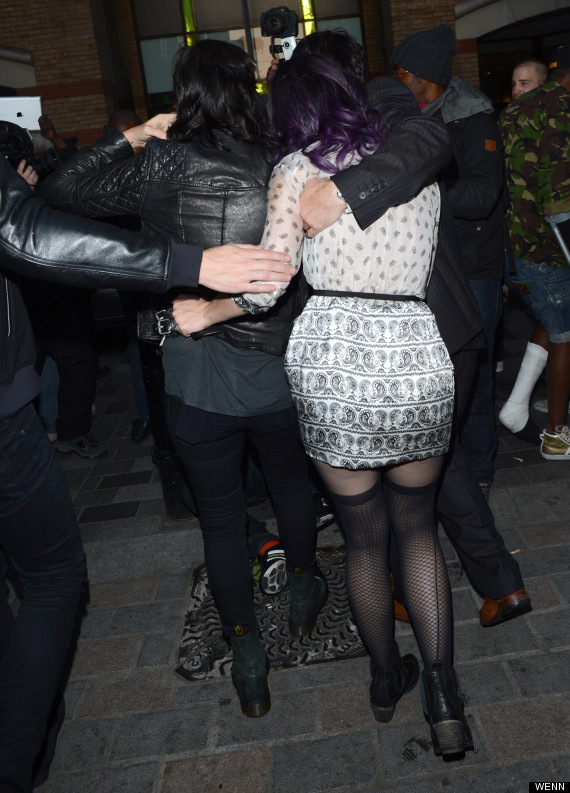 Katy gets smuggled out
Hopefully she showed her face on the inside, or that would have been pretty unsociable of her.
Pixie Lott looked adorable in a striped dress and polka dot hair bow as she left with her ever-so-desirable boyfriend Oliver Cheshire.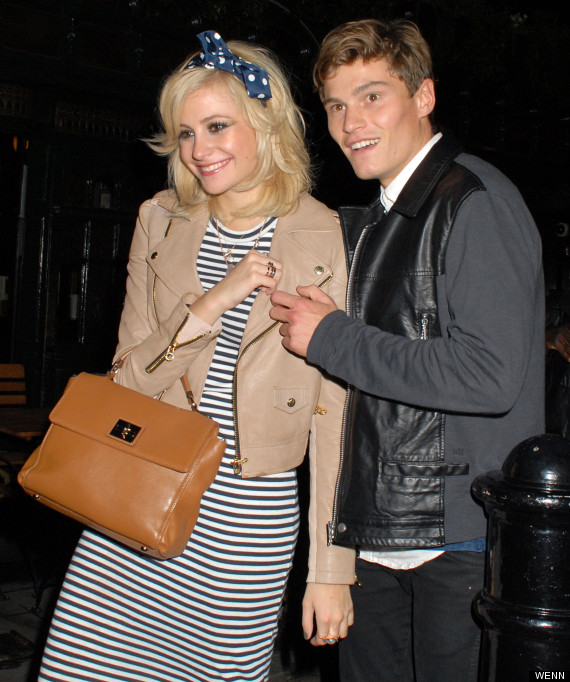 The Bright Lights singer was first linked to her fashion model fella in 2010 and they have been inseparable ever since. They are also about as cute as they come.
What we wouldn't give to have been a fly on the club wall. Who danced with whom? Who got the rounds in? Was anyone a bit worse for wear by the end?
WE WANT THE GOSSIP, AND WE WANT IT NOW!