What's this? Caroline Flack with a man who can grow facial hair?
It seems that the 32-year-old Xtra Factor host has gone for someone more her own age this time... well if height and facial hair are anything to go by.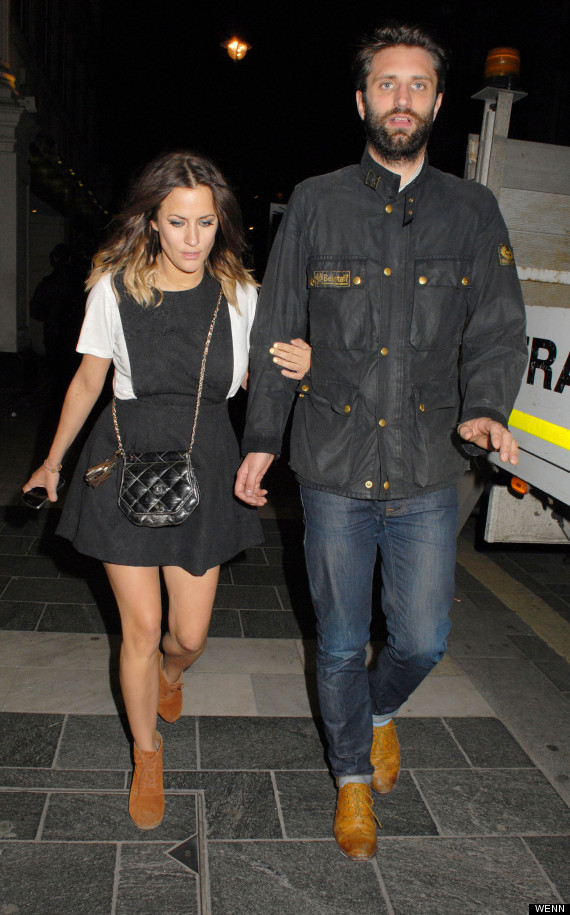 Caroline Flack arm in arm with mystery fella
The TV presenter's love life has come under close scrutiny before, namely when she dated One Direction teen heartthrob Harry Styles.
Crazed 1D fans took to Twitter to send abuse and even death threats to her, before the couple split in January this year.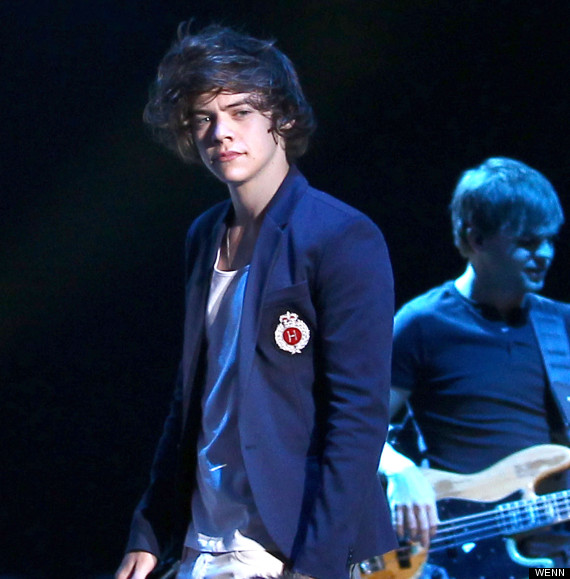 Styles looking dreamy
In a recent interview, Flack opened up about their relationship, saying: "Harry is adorable, he is a nice person. He was nice to me, we were nice to each other. We are still friends, he's brilliant, he is so much fun."
While Caroline paints the town red in Blighty, Styles is swanning around on the other side of the pond, taking the US by storm and having his shirt ripped off on stage.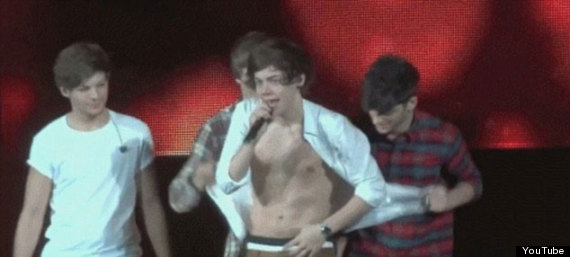 He too seems to have put their relationship behind him and set his sights on Kim Kardashian. In a radio interview he held up a poster of Kim in a bikini with a post-it note attached saying "Call me, maybe?"
We wonder what Kanye had to say about that one...
> IN PICS: CELEB AGE GAP RELATIONSHIPS