The good news is that his show was trending worldwide last night when it hit our screens.
The bad news was the general consensus that something "genuinely awful" had been created.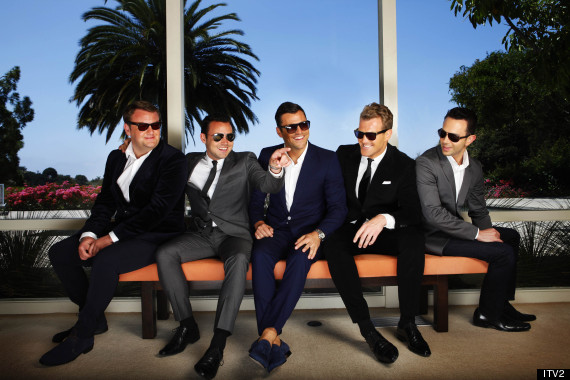 " target="_hplink">"Like Entourage, just without the plot or the acting..."
Mark Wright had hoped to be the number one breakout star of The Only Way Is Essex but it seems he may have failed to delight television audiences - his new show Mark Wright's Hollywood Nights has been right royally slammed.
"Stop it, stop it now..."

One distressed viewer
Mark, who left TOWIE last year, has been filming his new reality show in Los Angeles which involves him clubbing with his mates and looking for love Stateside.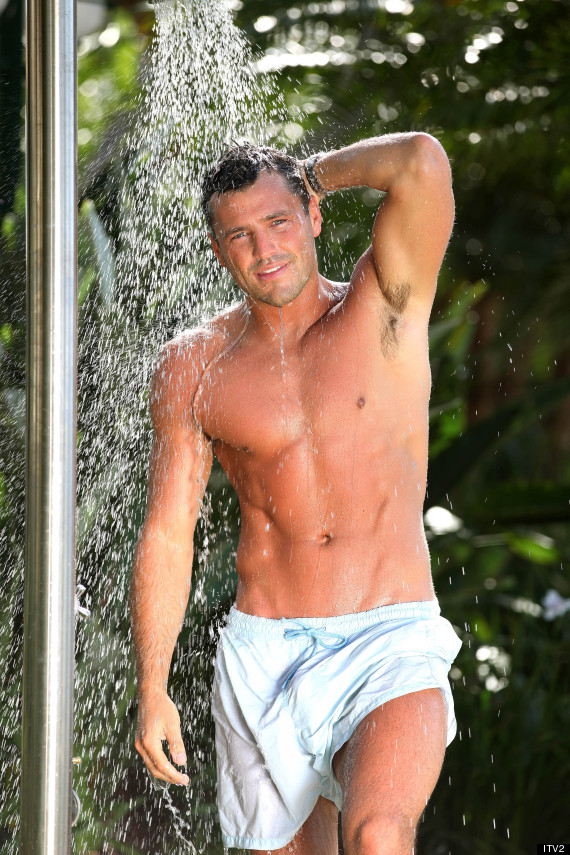 Mark Wright's pecs may not be enough to save this show
However, viewers were less than impressed and took to Twitter to slam Mark's latest attempt at taking part in a successful reality show.
Former fans of Mark criticised the show for being too set up and slated his unconvincing acting skills.
One viewer tweeted: "ITV2 have genuinely created something awful. It would appear the opinions are unanimous. Stop it, stop it now."
Another added: "Mark Wright's Hollywood Nights is kind of like (TV show) Entourage. Except without the good plot, decent acting and desire to watch it more than once."
While some viewers did appear to enjoy Mark's latest foray into TV, many were unhappy with his efforts and their messages caused his name to become a worldwide trending topping on Twitter.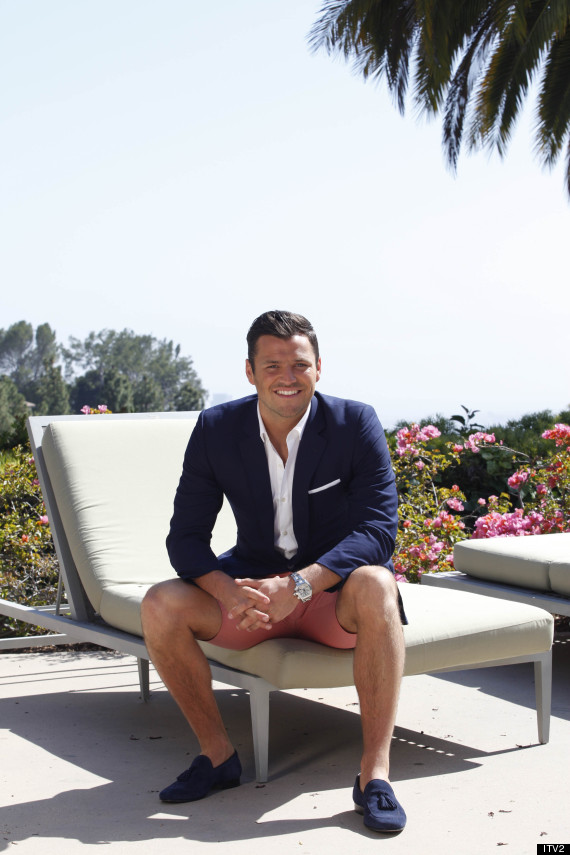 Mark Wright may have to put his plans to crack the States on ice for the time being...
However, Mark may have not read viewers' comments as he thanked fans for their support, writing: "Trending world wide guys thanks."
Mark Wright's Hollywood Nights continues on ITV2