Shakespeare Uncovered - BBC4, 9pm
Tonight's cultural offering see Joely Richardson delve into William Shakespeare's women in the first of three programmes exploring this fresh angle on the Bards' work.
Richardson last year starred as Queen Elizabeth I in a film that questions whether Shakespeare was a fraud so it's interesting to see her considering things from a more conventional standpoint.
The Nip/Tuck star looks at the female characters of Twelfth Night and As You Like It and examines Shakespeare's early career, discovering how a personal tragedy may have influenced one of his most famous works.
She also note how the female roles of the period were written to be performed by boys and is joined by her mother Vanessa Redgrave to look back at the Royal Shakespeare Company's 1961 production of As You Like It.
True Love: Holly - BBC1, 10.35pm
Tonight's episode of True Love proves how right-on it is. There are three salient points about tonight's episode: Billie Piper plays a beautiful but tired lady of a certain age looking for love. She soon finds it in the arms of another beautiful female. That girl is her sixteen-year-old student. The inevitable fall-out is deftly handled, but the best scenes are the improvised chats between Piper and Jenny Aggutter playing her bewildered mother.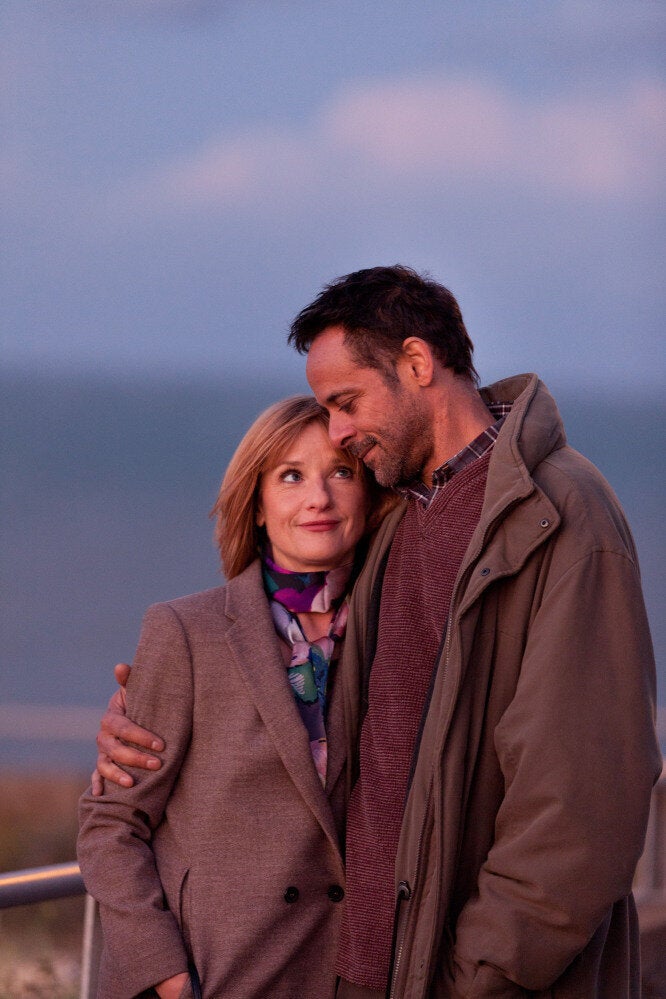 True Love - Pictures: BBC