Tony Parker is suing a New York City club over an eye injury he says he suffered during a fight involving singer Chris Brown and members of hip-hop star Drake's entourage.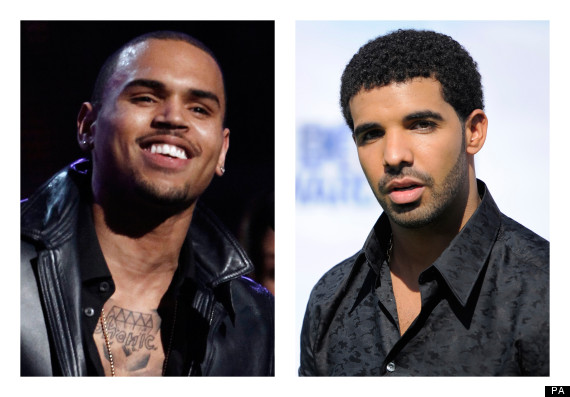 Chris Brown and Drake have divided camps over the fracas in a New York nightclub
The basketball player and ex-husband of Desperate Housewives star Eva Longoria has filed a lawsuit for 20 million dollars with the State Supreme Court in Manhattan against the W.i.P club in SoHo.
Parker says he suffered a scratched retina and states the club and its operators were negligent in security and supervision, which allowed the fight to take place.
Turn Up The Music star Chris, his girlfriend and his bodyguard were among eight people injured during the fight inside the club. Police say members of Drake's entourage stopped Brown as he was leaving. The fight escalated and bottles were thrown.